Pre-Owned Equipment for Sale
Search through our list below of pre-owned machines. The list is updated frequently to ensure that it accurately reflects our stock.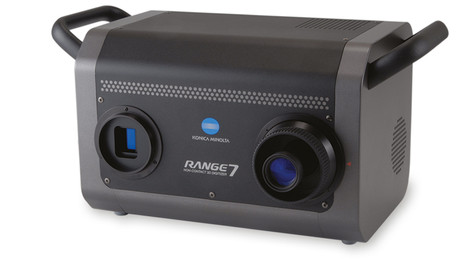 Utilizing a new 1.31 megapixel CMOS sensor that can detect finely detailed shapes as well as newly designed optics, the RANGE7 achieves the highest level of guaranteed accuracy for a non-contact camera type 3D measurement instrument, with an accuracy of ±40 µm* according to ball bar accuracy testing based on VDI/VDE 2634 guidelines.
In addition, the RANGE7 has been designed with the concept of on-site use, minimizing the influence of instrument tilt, temperature changes, etc. at the time of measurement in order to provide high reliability in actual use environments such as in factories, etc.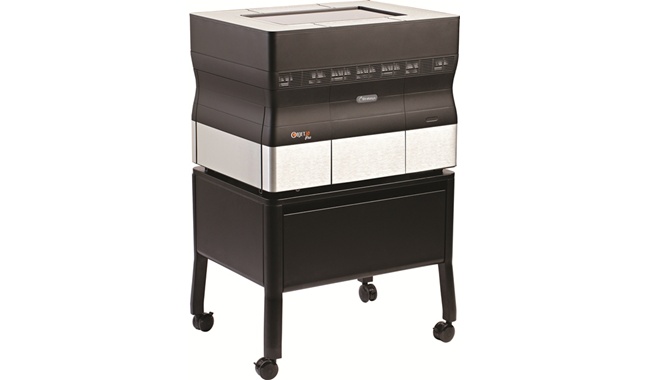 The Objet30 Pro combines the accuracy and versatility of a high-end rapid prototyping machine with the small footprint of a desktop 3D printer. Powered by PolyJet technology, it offers seven different 3D printing materials, among them clear and high-temperature, and features the industry's highest level print resolution so you get smooth surfaces, small moving parts and thin walls. With a roomy tray size of 300 × 200 × 150 mm (11.81 × 7.87 × 5.9 in.), Objet30 Pro is ideal for prototyping consumer goods, consumer electronics, medical devices and more. The Objet30 Pro gives you the power to create realistic models in-house – quickly and easily.
3D3 SOLUTIONS BLITZ SCANNER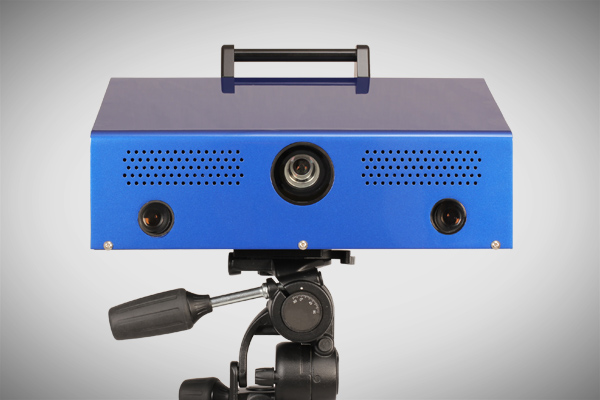 The Blitz requires minimal amount of setup time. Simply plug in the system, install the 3D scanning software on the computer and it is ready for scanning. The 3D scanner uses white light 3D scanning technology that scans an object without any direct contact to ensure there is no measurement interference. The system captures a 3D scan in one second and generates more than a million data points (two million polygons) per scan. It includes basic post-processing capabilities such as aligning and merging that transforms 3D scans into a complete digital 3D model.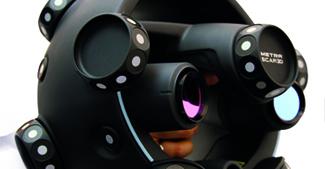 The MetraSCAN 3D scanners make it possible to easily and dynamically extend the measurement volume with no loss of accuracy. Compared to other 3D scanners on articulated arms, they allow total freedom of movement, which translates into increased productivity and quality.