VXelements
3D Software Platform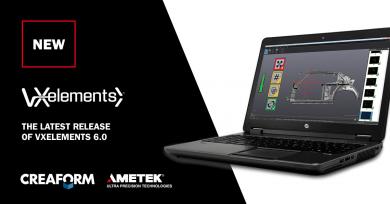 VXelements provides a fully integrated 3D software platform that powers the entire fleet of 3D scanning and measurement technologies. It gathers all the essential elements and tools into a user-friendly, simple and sleek working environment.
VXelements 6.2 New Features:
Troubleshooting tips window available and embedded in the software
Tutorials now accessible through the Learn section on the Home page
3D space mouse now compatible in VXelements
SolidWorks navigation mode
New languages: VXelements is now available in Korean and Brazilian Portuguese
VXelements 6.2 Bug Fixes:
Fixed an issue in the Product manager when updating a software license
Fix a Detect targets issue when working in C-Link
Available Add-ons: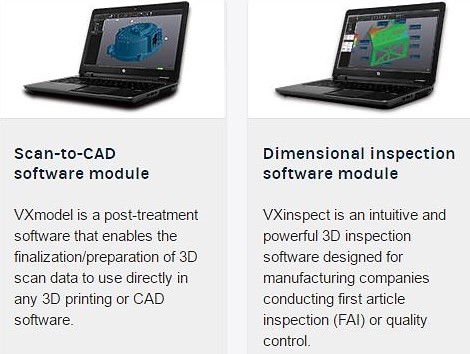 Want More Information on VXelements?