Neometrix Services
3D Scanning, 3D Printing , Reverse Engineering, Rapid Prototyping
NeoMetrix offers white light, blue light and laser scanning.  Our engineers will choose the technology that best meets your needs for reverse engineering or inspection.
Send your parts to us, or we'll come to you.  No project too big or too small.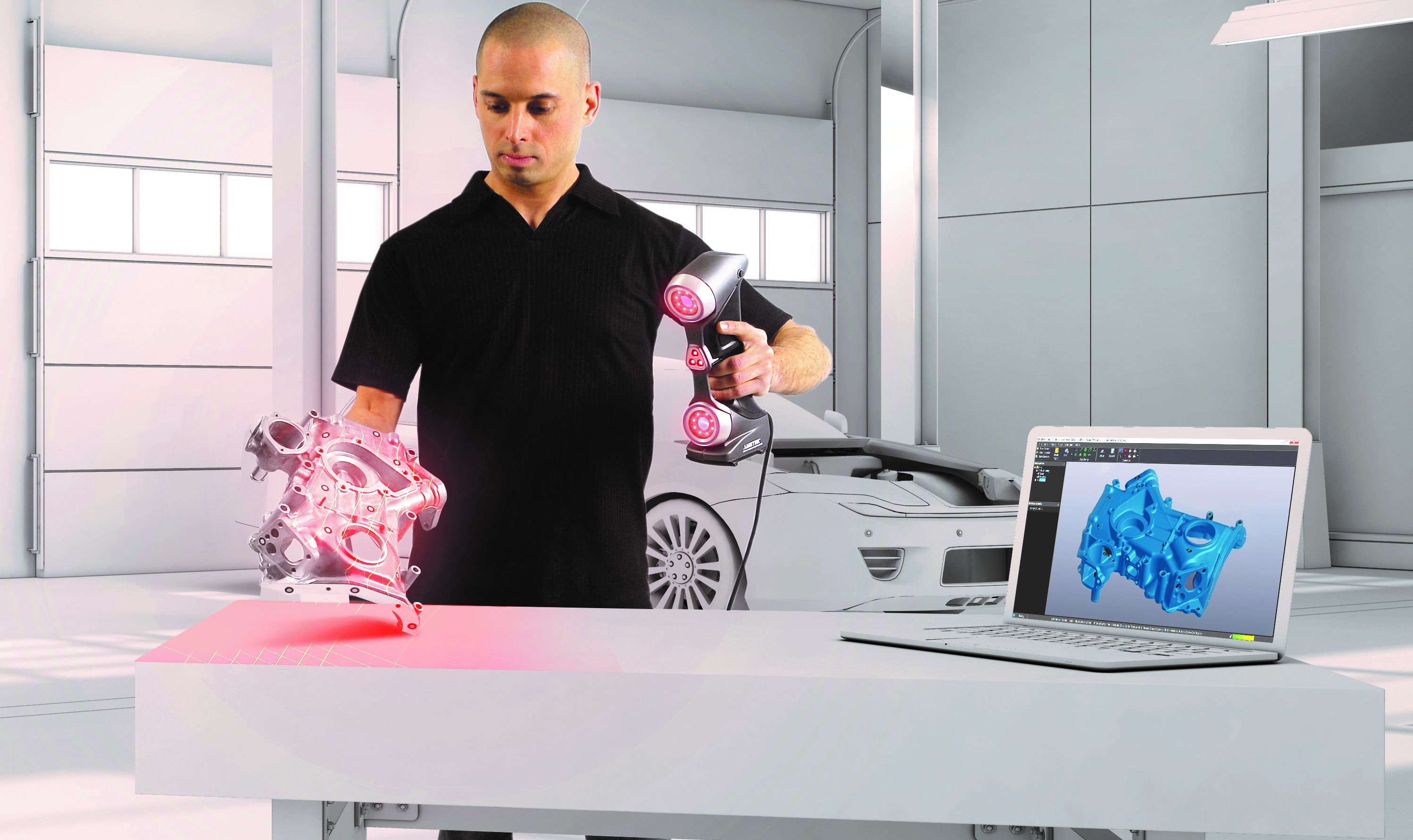 Our team will convert your scanned data into high quality 3D CAD models compatible with every major CAD platform, such as Solidworks, Pro-Engineer/Creo, Catia, or NX.  Rapid surfacing, or parametric modeling, we employ the latest software tools available to maintain a high degree of accuracy while ensuring the final result will meet your needs.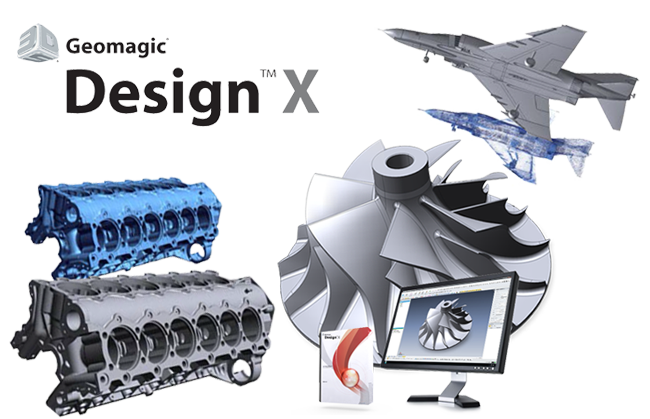 Raw data from the 3D scanner can be compared to the original CAD design to generate impressive inspection reports.
Topographical color maps highlight deviations between the actual part and the design model, clearly indicating out of tolerance conditions with far more clarity than traditional CMM reports.
Sectional views allow for dimensioning just like a 2D print, while also supporting full GD&T.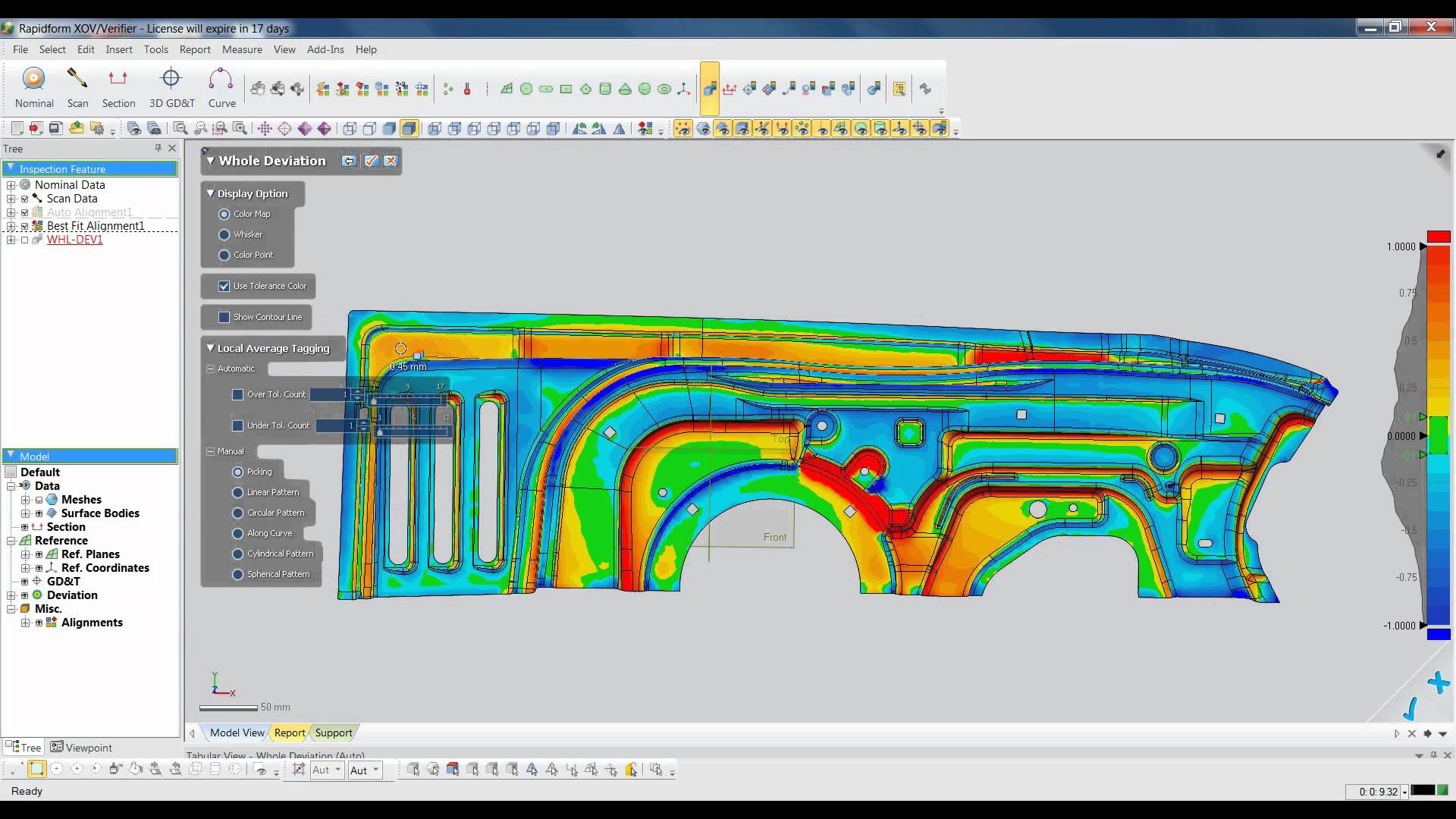 Rapid prototyping is a cost effective method to analyze your part designs before committing to the high cost of tooling development or the machining production parts.
NeoMetrix utilizes 3D Systems & Markforged 3D printers to create accurate, clean, smooth and highly detailed 3-dimensional models.
Hundreds of material options are available.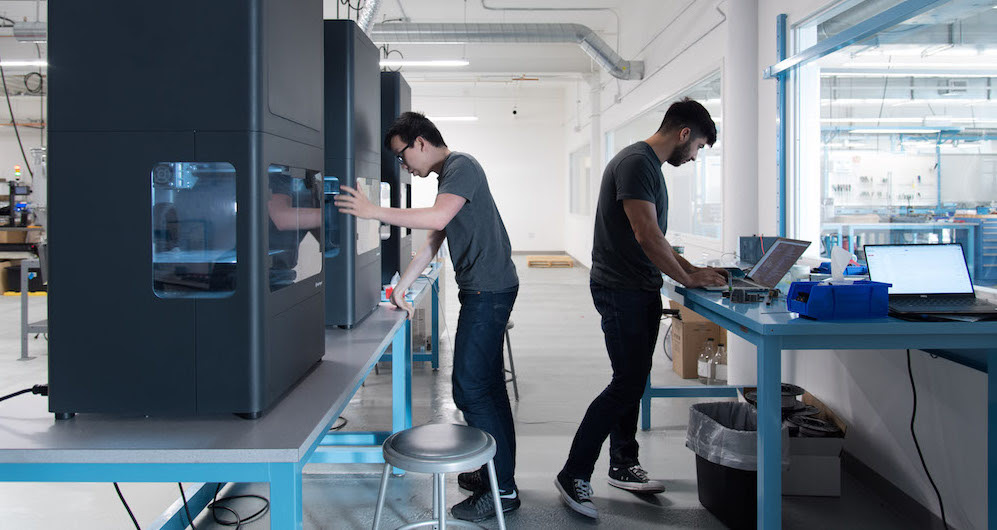 We are ready to share our knowledge and experience with your team. With 20 years of experience in the industry, no one is more qualified to provide training on the following systems:
3D Systems and Markforged 3D printers
Creaform & Steinbichler 3D Scanners
Geomagic Software
Discovery SpaceClaim Software
NeoMetrix has standard courses available, or we can develop an application specific program tailored to meet your specific needs. Training can be conducted at our facility or yours.