Creaform Academia Packages
Powerful educational tools and resources
Benefit from the unprecedented speed, remarkable portability, and unrivalled accuracy for which Creaform 3D scanning solutions are renowned. Your ahead-of-the-curve research projects and teaching curricula will only be enhanced with our innovative and award-winning 3D scanners.
Creaform ACADEMIA software covering reverse engineering and inspection
5-year ACADEMIA Customer Care Plan
Optional accident coverage, warranty extension, and calibration services
E-learning courses for hardware and software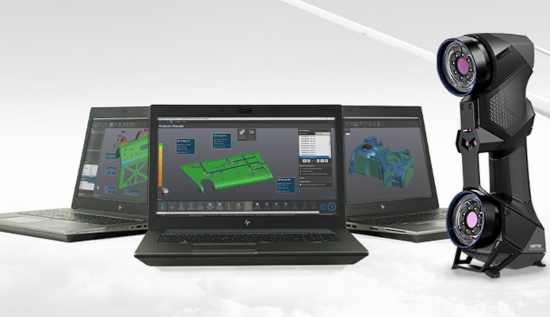 ACADEMIA software package
Creaform ACADEMIA leverages the power of the latest innovations in metrology and 3D measurement technology, including Creaform's powerful and fully integrated 3D application software suite, which will enable you to advance your ultra-specific research and improve your curriculum. With Creaform ACADEMIA, you get 50 seats – completely free of charge.*
Included in the solution:
Acquisition modules:
VXelements VXscan / VXprobe / VXshot or peel.OS
Applications modules:
VXmodel Scan-to-CAD and VXinspect|Elite Dimensional Inspection Software Module
*with the purchase of a Creaform 3D measurement solution
Which 3D Scanner is best for you?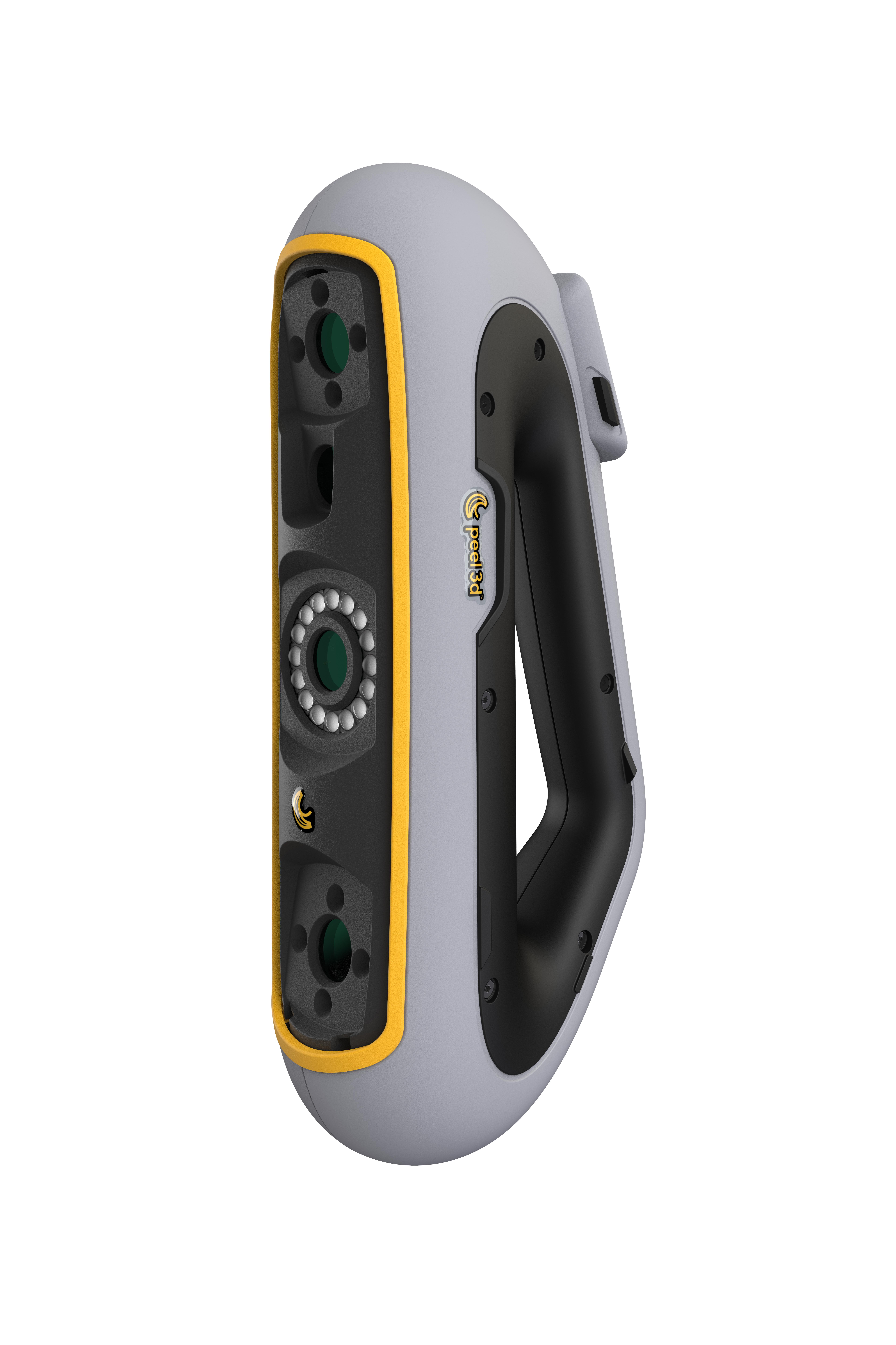 Multi-function LCD touchscreen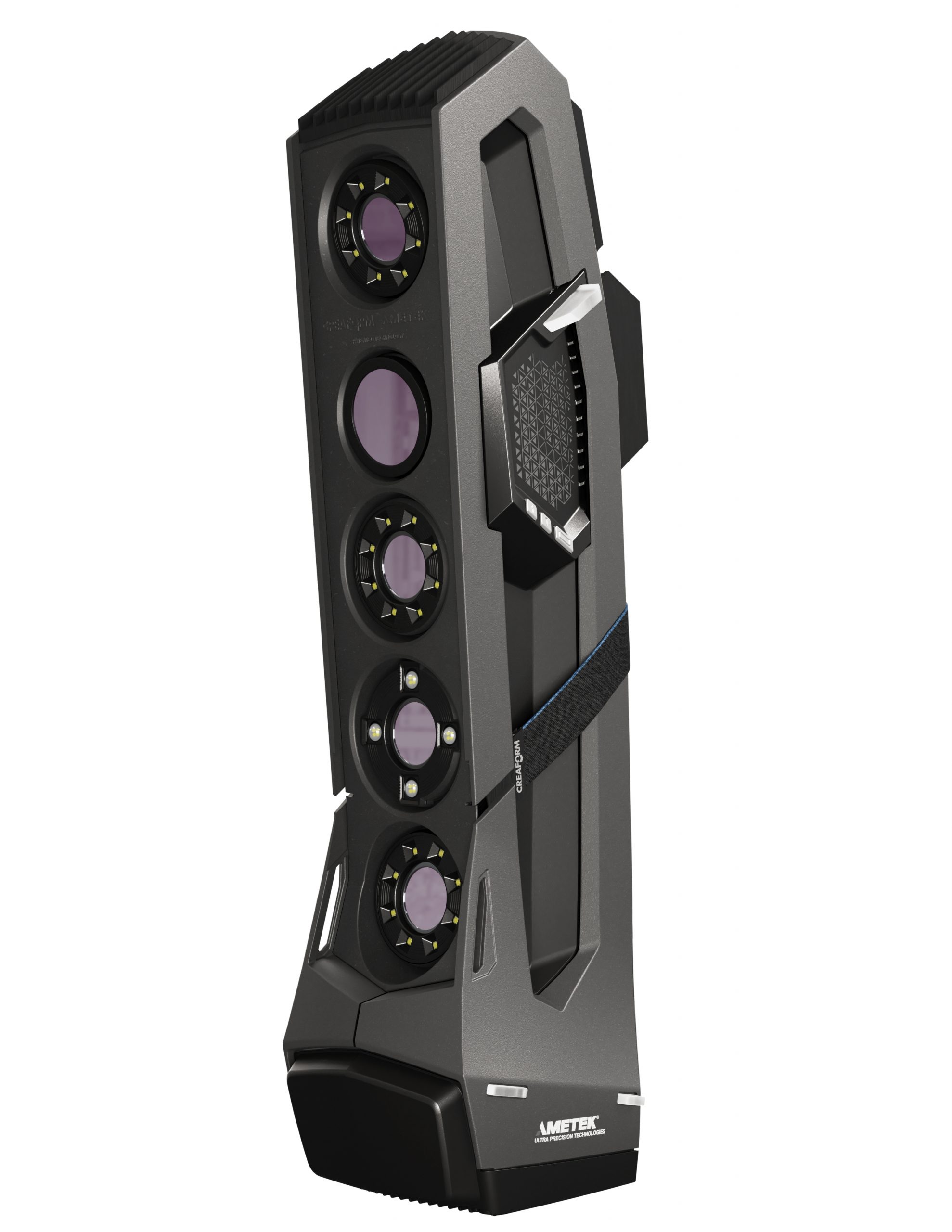 99 white light scanning lines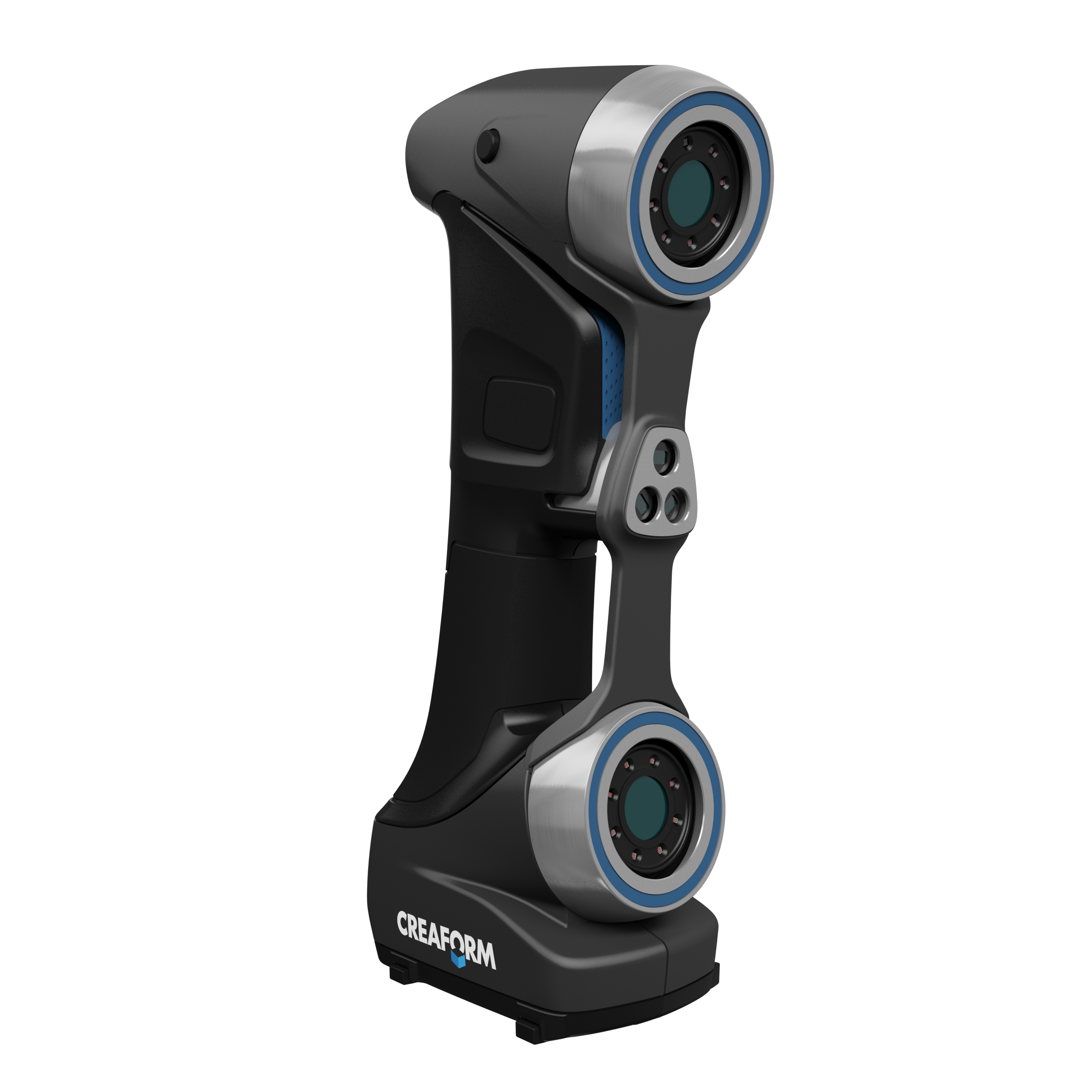 HandySCAN 3D SILVER Series
7 blue laser crosses(+1 extra line)
More than 5,000 users worldwide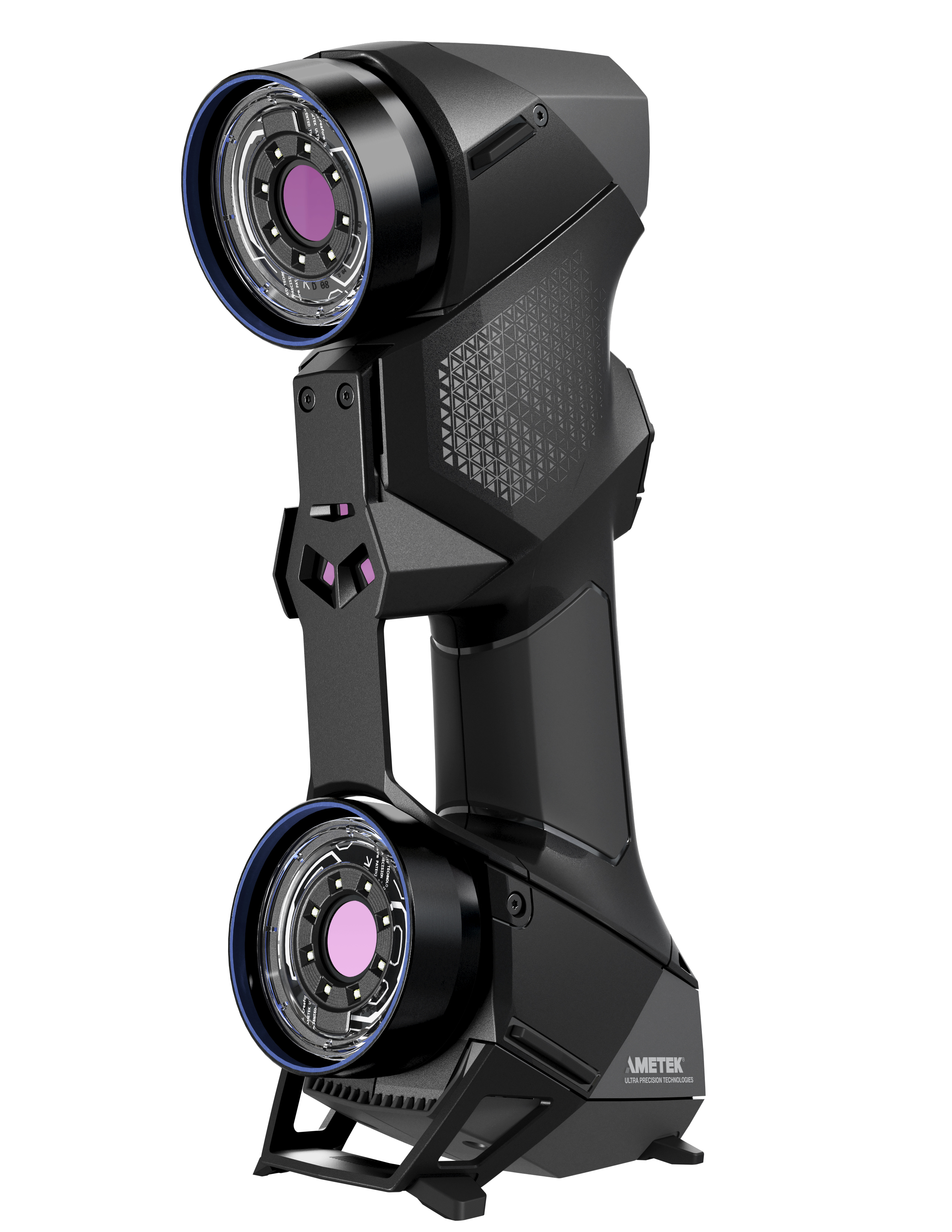 HandySCAN 3D Black Series
11 blue laser crosses(+1 extra line)
Complete 3D Scanning Equipment Education Suite for Teachers and Research 
Add Creaform ACADEMIA to your arsenal of 3D Equipment and prepare Engineering, Manufacturing, and Design students to work on real-world applications.
Creaform's 3D measurement technologies have been included in a growing number of higher education curricula and research projects. Here are just some of the fields in which Creaform has helped research teams make important discoveries.
"Our ACADEMIA educational solution suite is a clear path to achieve that goal, especially as universities and colleges increasingly offer more programs specialized in additive manufacturing."