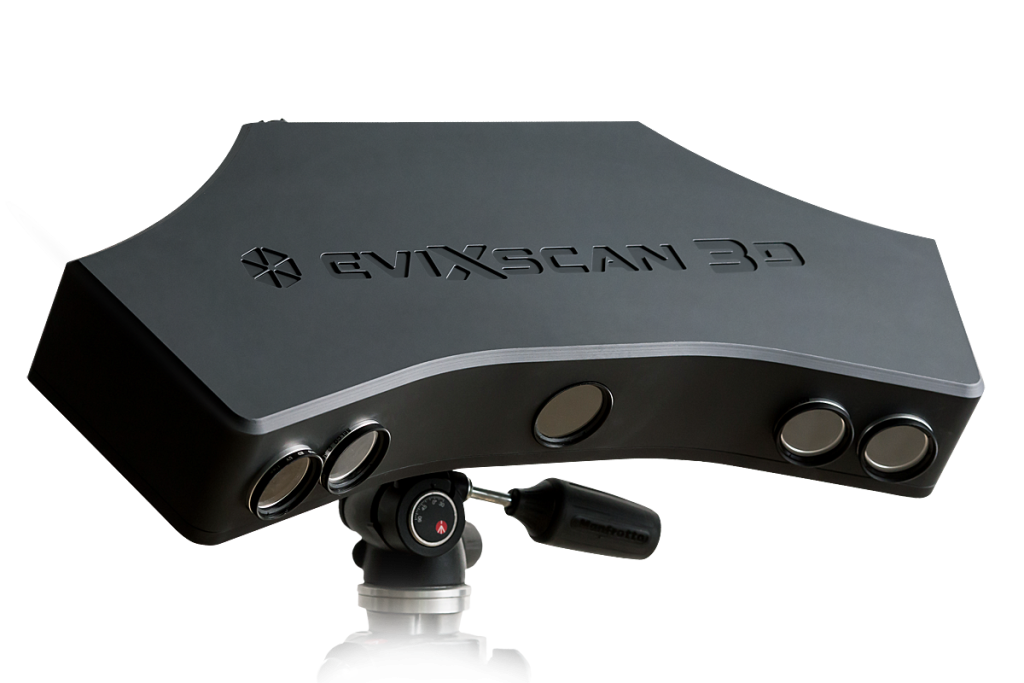 Professional 3D scanners at an unbeatable price.
EVIXSCAN 3D's HEAVY DUTY 3D SCANNERS
Quadro: Breaking all the limits of 3D scanning
Optima: High accuracy, excellent price
Basic: Discover professional 3D scanning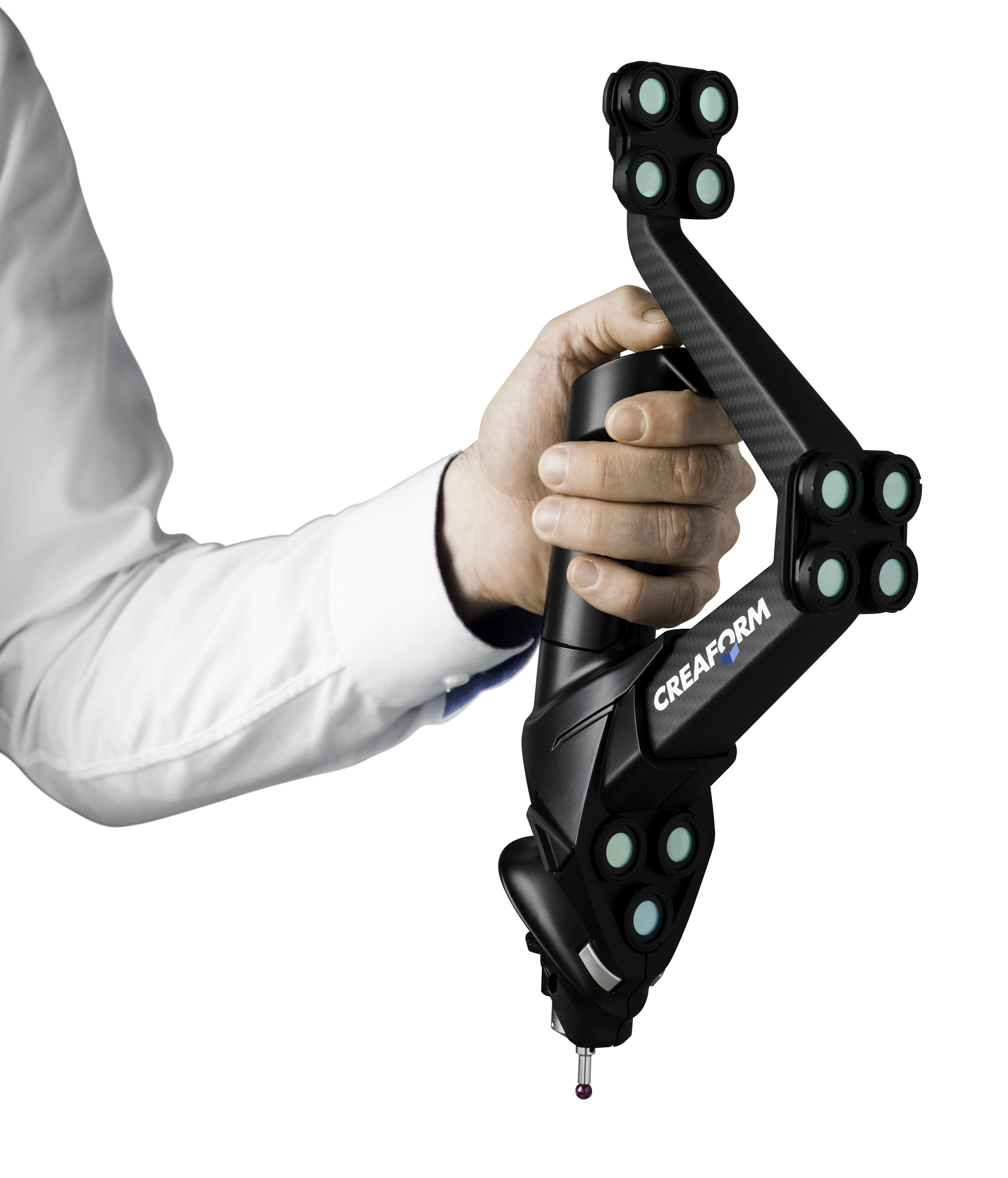 OUT with traditional!

 IN with optical!
HandyPROBE NEXT Portable CMM
The best measurement arm is yours!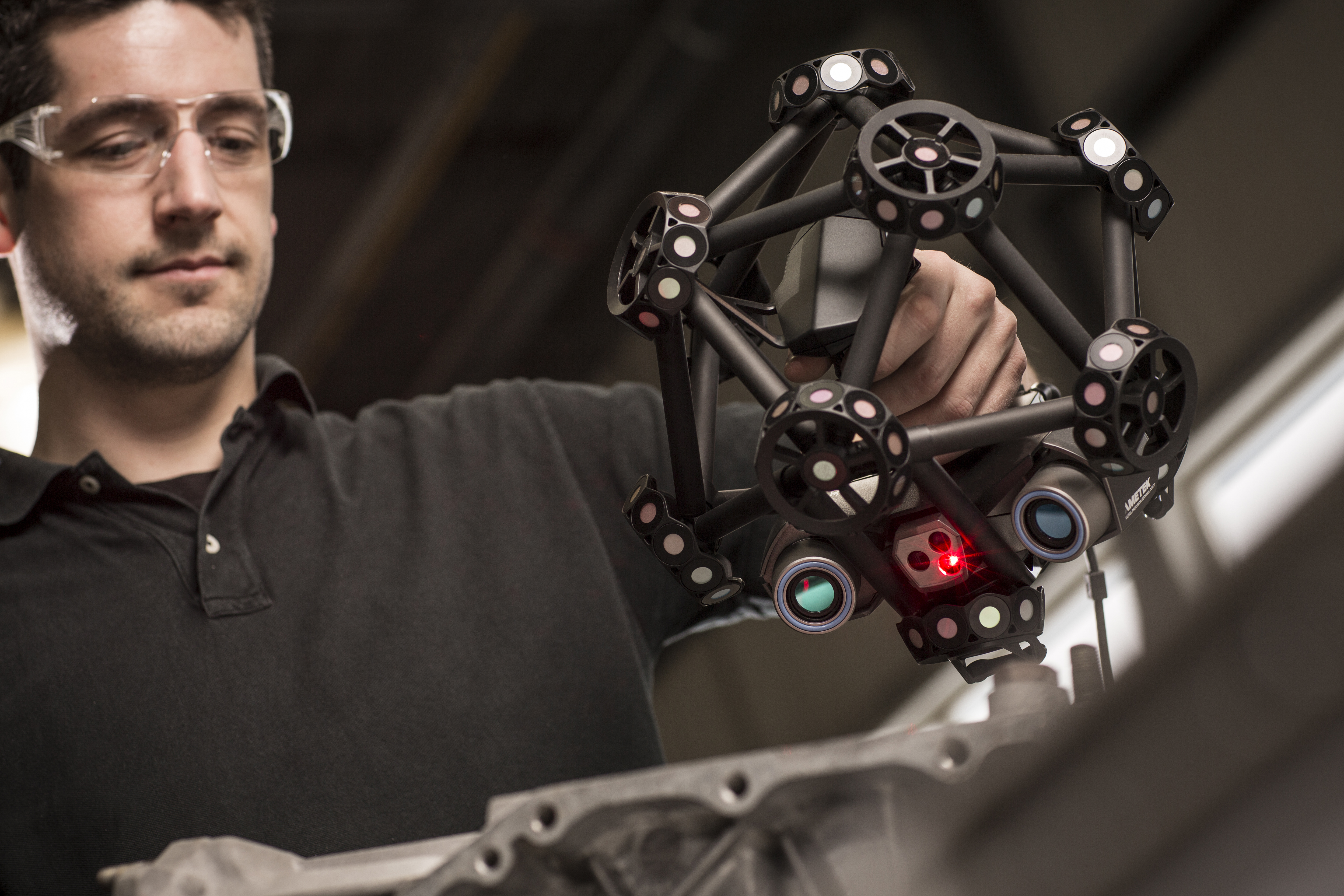 New MetraSCAN 3D
Ultra-portable
Blazing Fast Data Collection
Unparalleled Accuracy
The Total Metrology Solution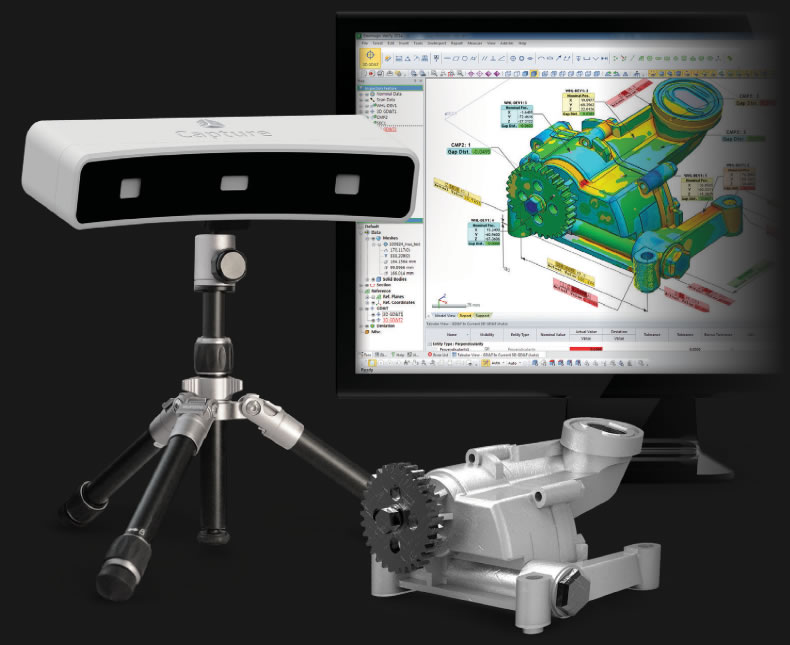 Geomagic Capture is a family of powerful, integrated scanner and software systems for professional Scan-Based Design and quality inspection.
It is available in six application-specific configurations, combining the best of Geomagic software with a compact, ultra-precise blue light LED scanner.
Enhancements to Transform your 3D Printing Process
Get a Free Trial!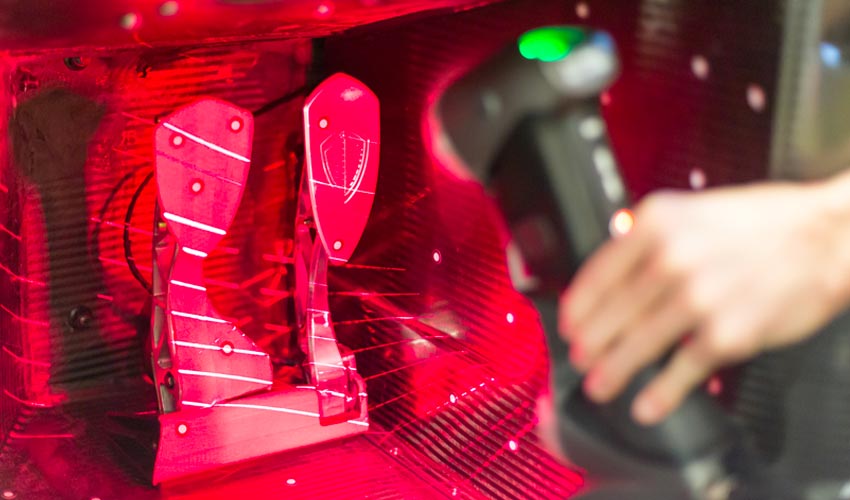 For Reverse Engineering or Inspection
High Accuracy Structured Light
Portable Hand-Held Laser
At our Facility or Yours
If you can see it, we can scan it!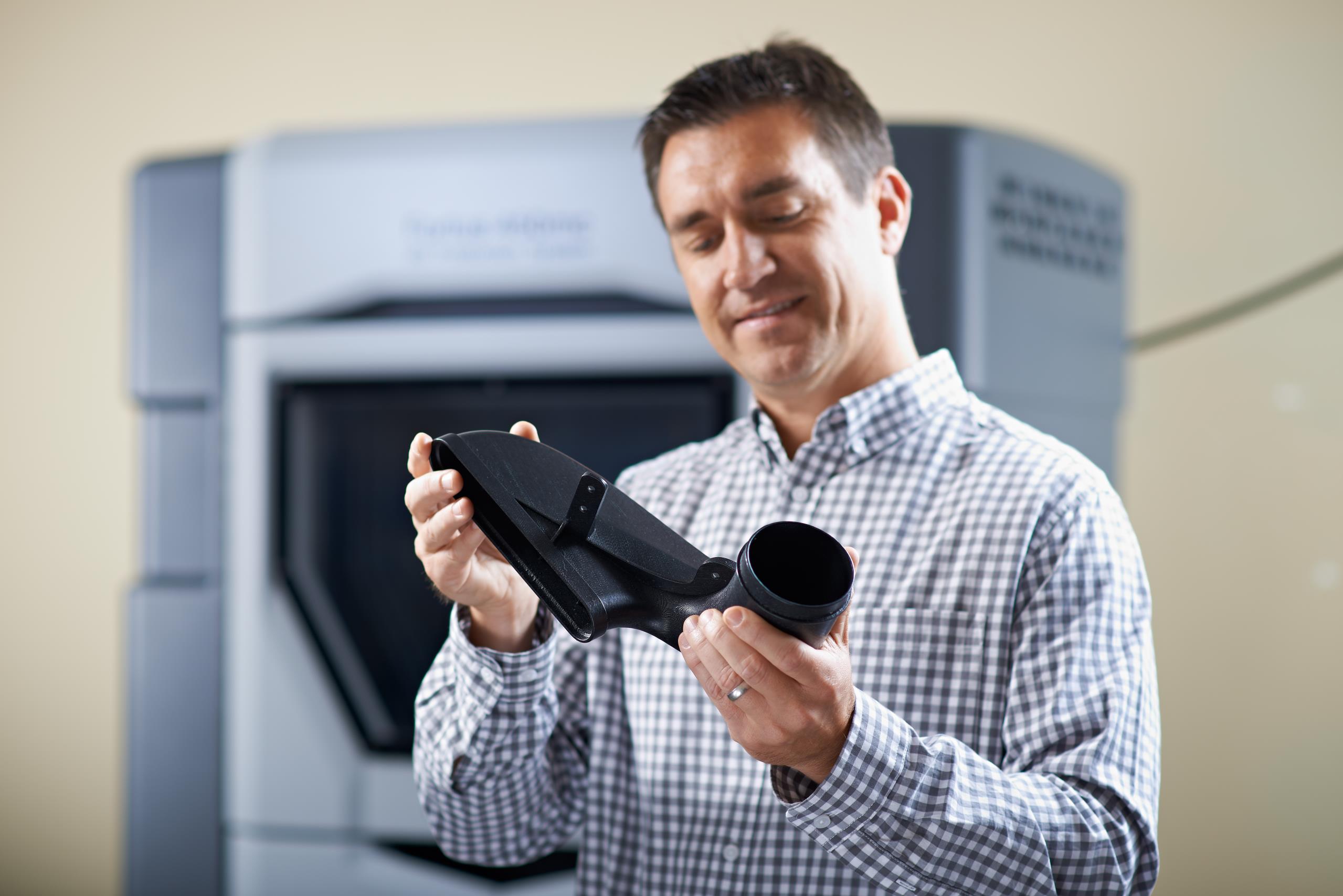 Rapid prototyping, Concept Modeling & Additive Manufacturing
Polyjet or FDM
Plastic & Rubber
Simulated Overmolding
Exceptional Accuracy, Detail & Surface Finish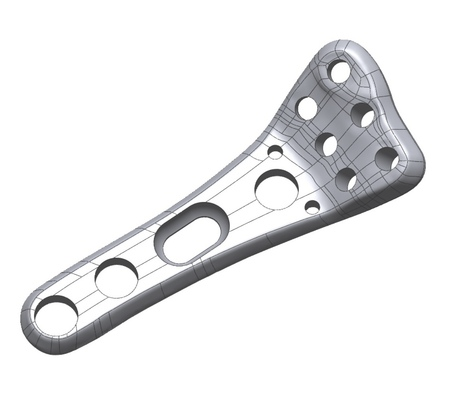 3D CAD Models from Scanned Data
High Quality, Accurate Models
Parametric Solid Modeling
Rapid Surface Modeling
STEP, IGES or STL Output
Raw data from the 3D scanner can be compared to the original CAD design to generate impressive
Read more

Professional Training
We are ready to share our knowledge and experience with your team. With 20 years of experience in the…
Read more

Browse through and download any of our free 3D models. We want you to be familiar with the level of precision and…
Read More
With decades of combined experience, our engineers are ready to put their expertise to work for you. Our services include 3D scanning, reverse engineering & rapid prototyping. Whether you need a single part converted to a CAD model, or you need to scan, model and print multiple assemblies, we can help.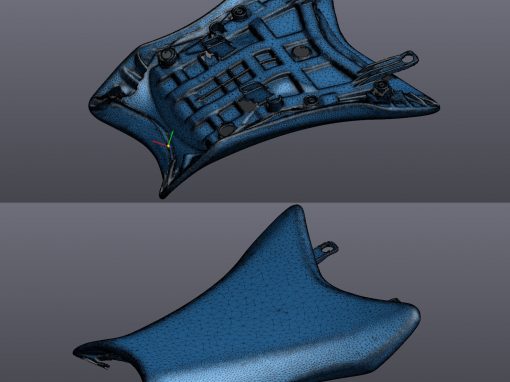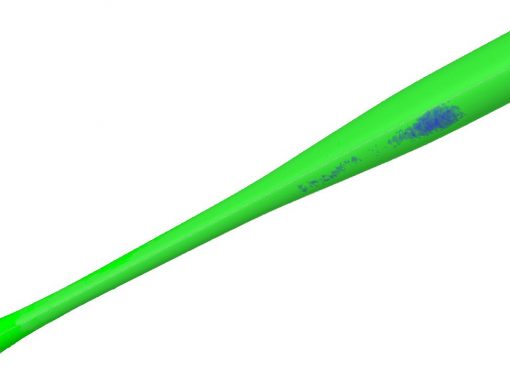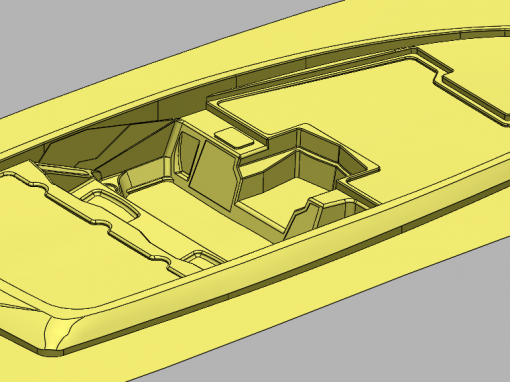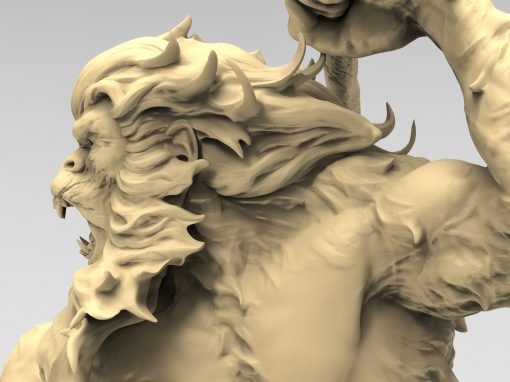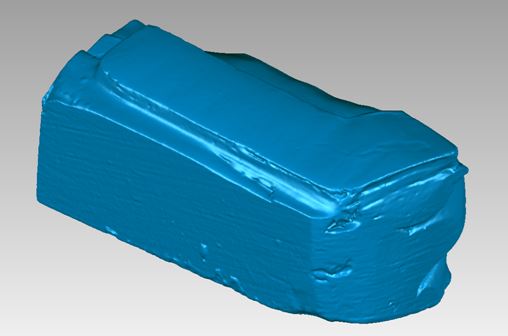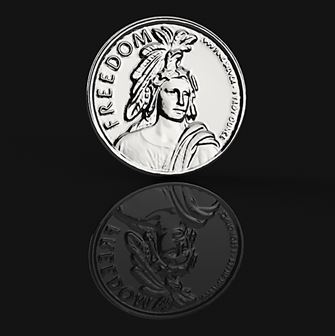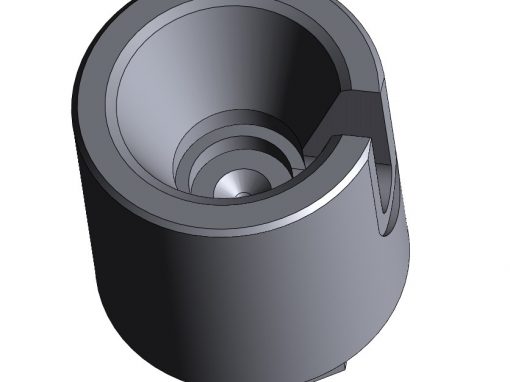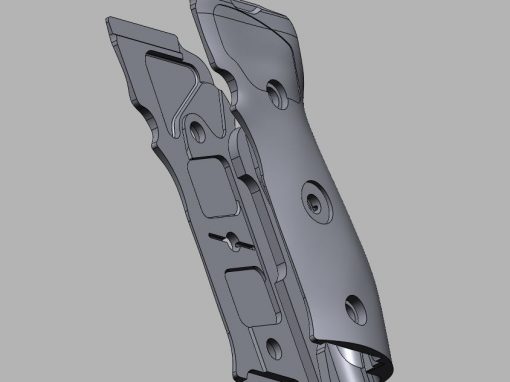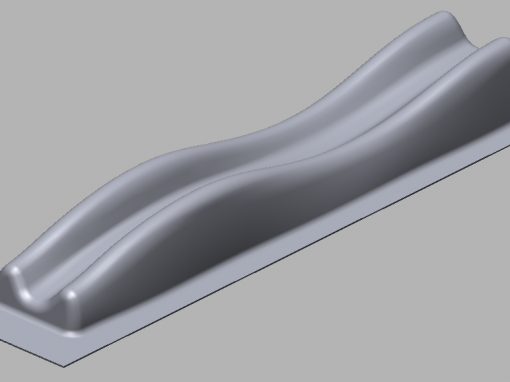 Interested In Working On A Project?