3D Software
Find the right software for finalization/preparation of 3D scan data to use directly in any 3D printing or CAD software.
Deliver precise digital 3D models and CAD assemblies of physical objects for design, engineering, and manufacturing. Geomagic
®
reverse engineering software makes the process of digitally representing and engineering from the physical world fast, easy, and accurate.
A fully integrated 3D software platform that powers the entire fleet of 3D scanning and measurement technologies. It gathers all the essential elements and tools into a user-friendly, simplified and sleek working environment. Its real-time visualization provides a simple, enjoyable scanning experience.
With automatic version control, real-time fleet management and cloud-based collaboration, Eiger is the world's most advanced 3D printing software. Designed from the ground up to make manufacturing simpler, Eiger enables you to print plastic, metal and composite parts straight from your browser.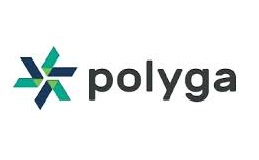 Professional 3D scanning software to help you solve industry-related challenges faster and simpler. When you have the right tools, it makes work that much easier.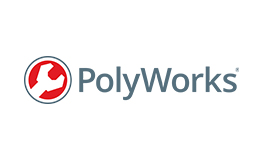 From part and tool design and prototyping down to final inspection of assembled products, the PolyWorks software suite offers dimensional inspection and reverse engineering solutions to cover the complete product development cycle.
Ansys SpaceClaim's unique user interface, modeling technology and versatile tool set help you create and modify imported geometry — without the complexity associated with traditional CAD systems. When working with existing CAD models, you can de-feature and simplify geometry with automated, easy-to-learn tools.
More Products from NeoMetrix Technologies: