3D Scanning & Reverse Engineering Charger and Camaro Window Valences

The Problem:
Dare 2B Different Motorwerks provides aftermarket parts in the automobile industry.  They have a line of products called GlassSkinz which they describe as a, "Rear Window Valence."  It is a slotted panel attached to the rear window of a car, and it is modernly designed to compete with the traditional louver installed on sport cars.  The company approached NeoMetrix and requested to scan the rear windows of a Dodge Charger and a Chevy Camaro for which they want to design new GlassSkinz.  
Traditional Method:
To design aftermarket parts for the rear window of a car, the traditional process would require hand measurements and removing the rear windshield.  Hand measurements can prove difficult and time consuming with a contoured surface such as a rear window of a car.
NeoMetrix Solution:
We can digitally replicate any surface with our 3D Scanning services with very little prep work.  The windows were taped to eliminate transparency and dotted with targets for our Creaform Handyscan.  Once the window is prepped, we scan the surface with an accuracy of 0.001 – 0.002 inches and export an STL file.  We completed the setup and scan of both the Charger and Camaro within three hours.  
Once scanning is completed, we begin post processing of the mesh file using Geomagic Wrap and Design X.  The mesh can be trimmed, aligned and hole-filled.  The edges of these windows were vital for the customer, so we also modeled the surface of the mesh and drew the edges of the window according to the scan data.  
NeoMetrix Advantage:
Our services provide our customers with the solutions they need.
Unmatched level of accuracy

Quick turnaround time

Minimal prep work

Cost efficient

Quality in design
"I have been dealing with NeoMetrix for a few years now. As they have grown so has my company along with more extensive digital scanning/modeling needs. NeoMetrix is more than up to the task with the new technologies. Best part is I no longer have to go to their office as they have a team that comes to you! My most recent project is GlassSkinz(r) for which NeoMetrix has conducted all the digital laser scans and will be performing many more for me in the near future. I find the staff to be prompt , courteous and highly professional. I strongly recommend doing business with NeoMetrix."
– Steve Saporito, Owner & President of Dare 2B Different Motorwerks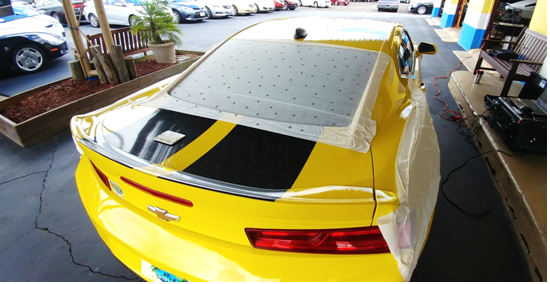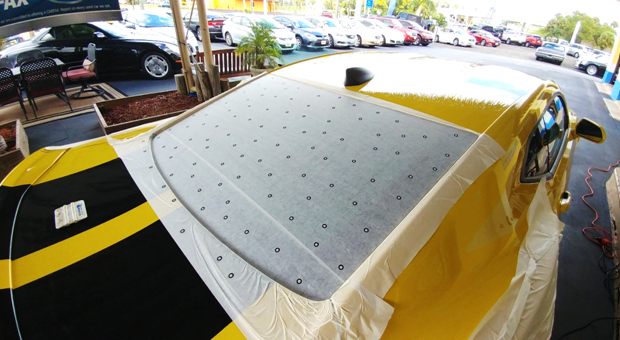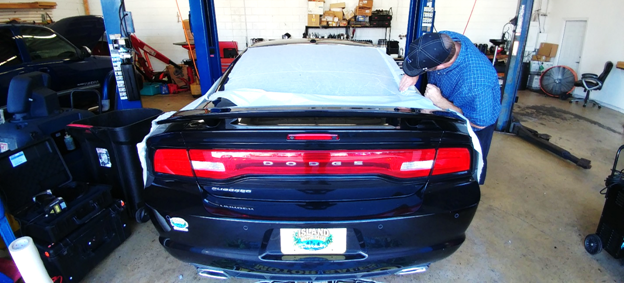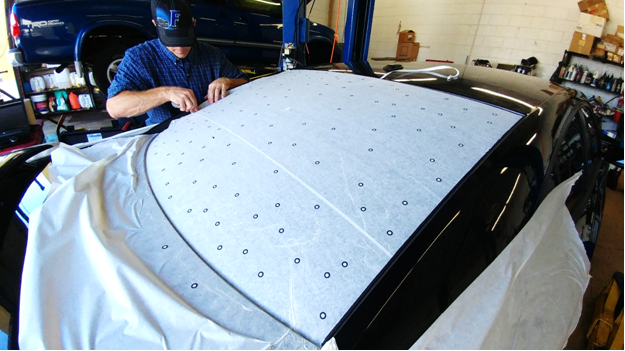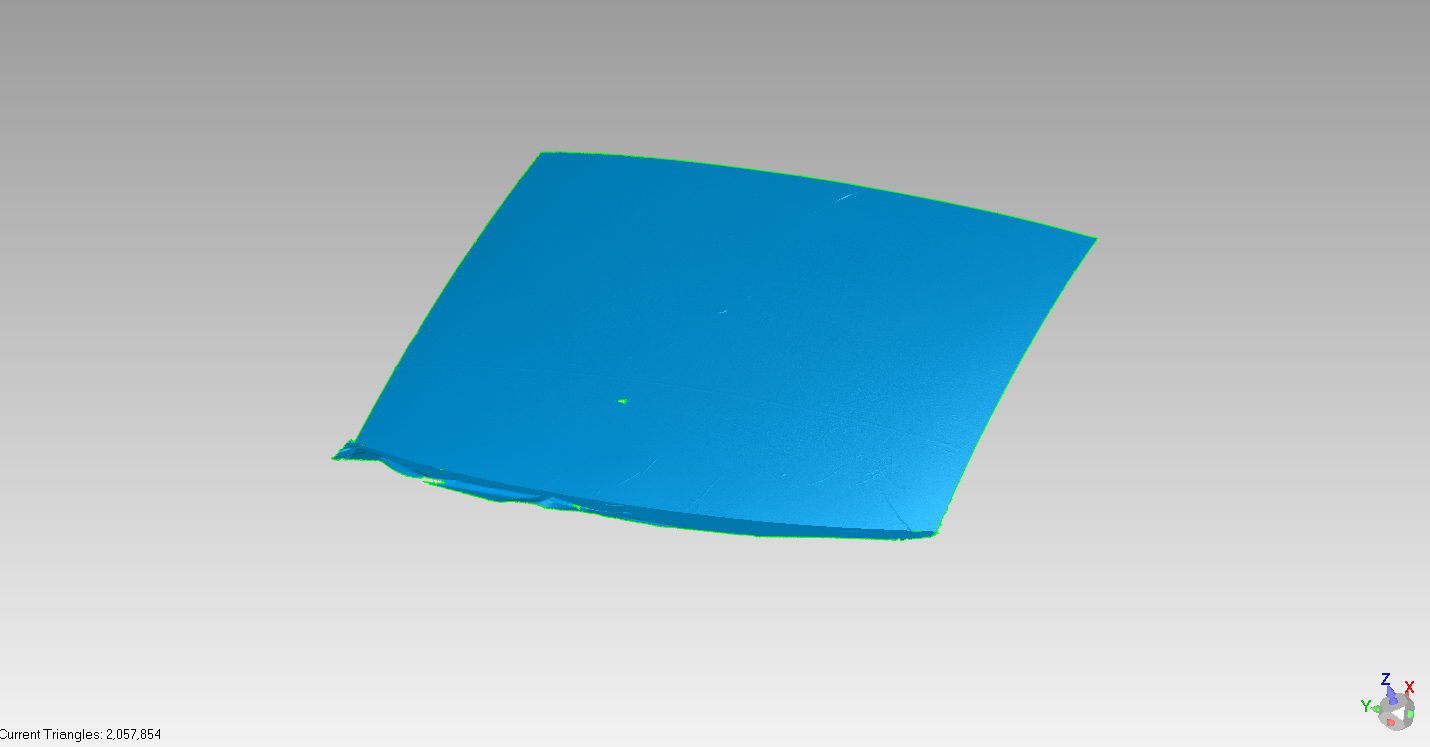 Dodge Charger Rear Window 3D Scan Data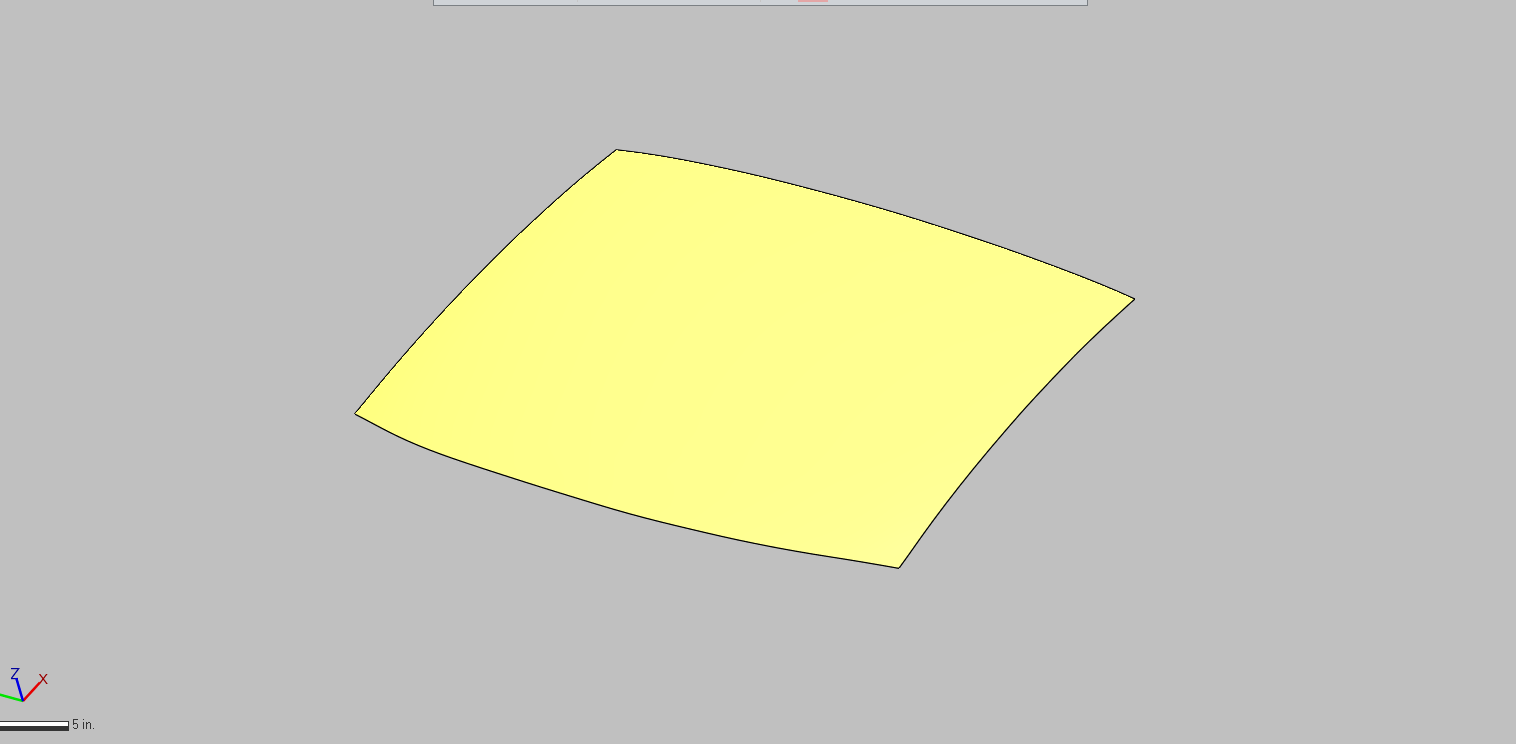 Dodge Charger Rear Window 3D Surface Model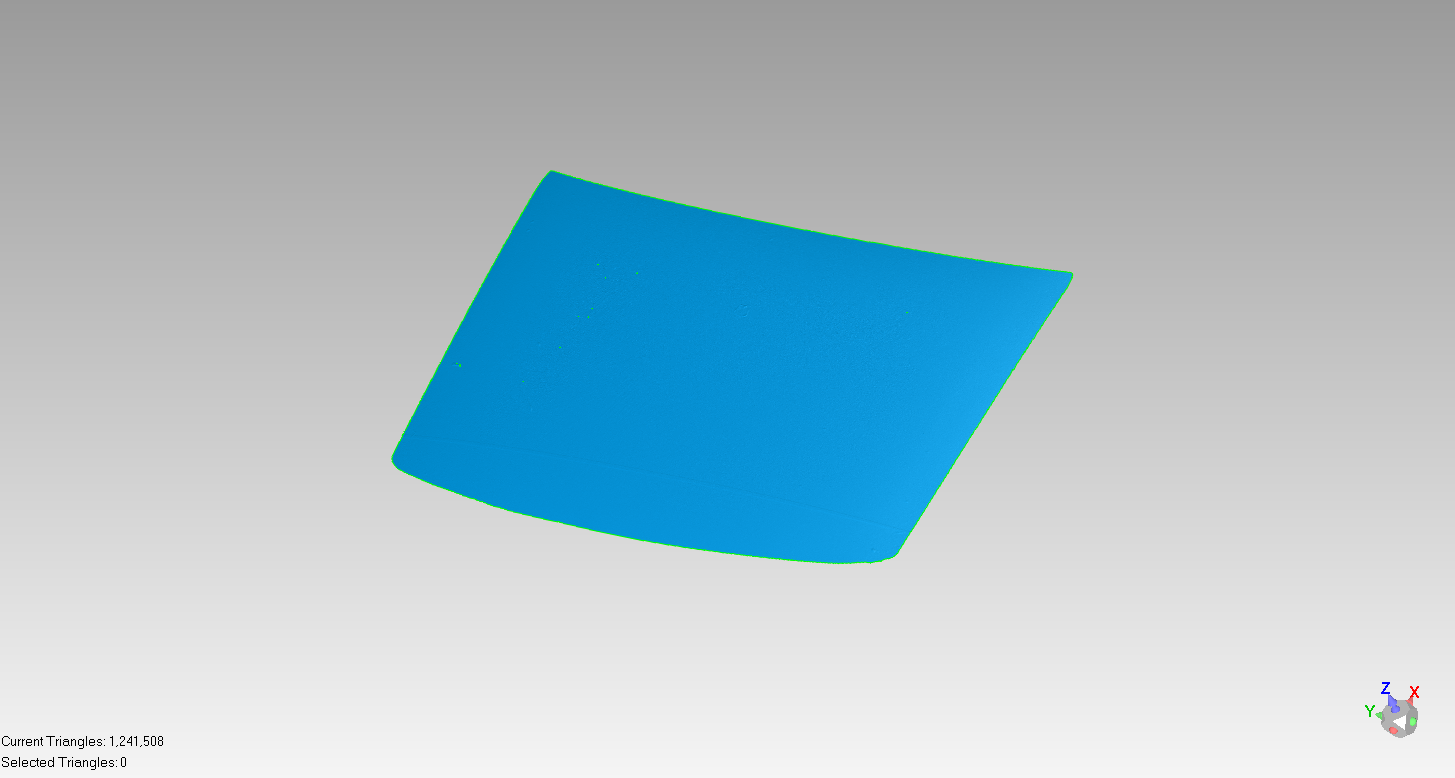 Chevy Camaro Rear Window 3D Scan Data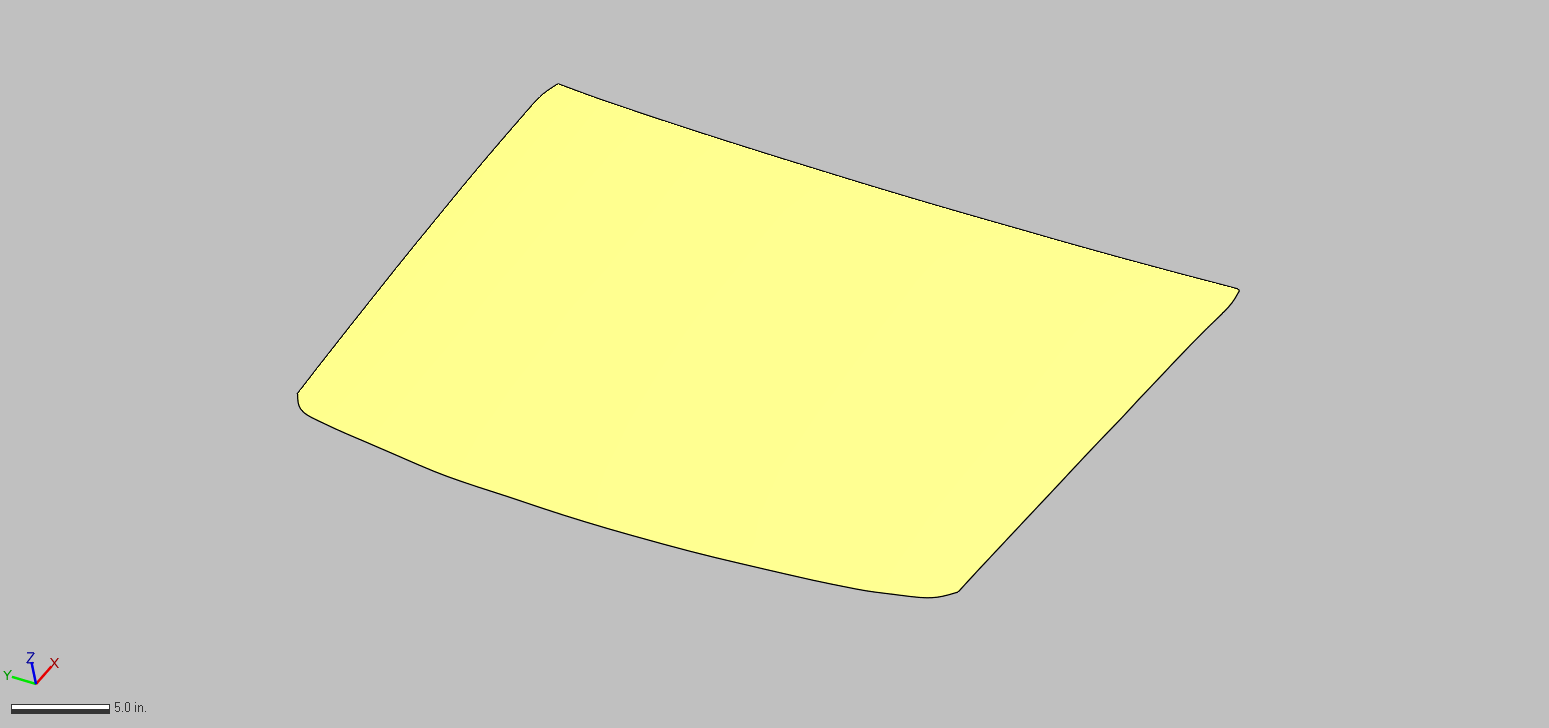 Chevy Camaro Rear Window 3D Surface Model