Problem:
Townley Engineering and Manufacturing had aging volute molds that needed to be replaced. They wanted to recreate there molds by cutting them on a CNC machine.
Traditional Method:
To recreate the organic geometry found in the volute you need to use a combination of calipers, a tape measure, and cardboard patterns. This method is inaccurate and can create problems when you have existing parts that need to mate up.
NeoMetrix Solution:
Scanned in house using the Vivid 9i wide lens (accuracy of .008") (Figure 1)
Scan Data is registered, merged, and aligned in Rapidform XOR. (Figure 2)
Sketchs and curves are generated based upon the scan data in order to develop a parametric solid model. (Figure 3)
NeoMetrix Advantage:
Geometry is modeled to original design intent.
Organic shapes and handmade radii accurately reconstructed.
Clean IGES file ready to be CNC machined.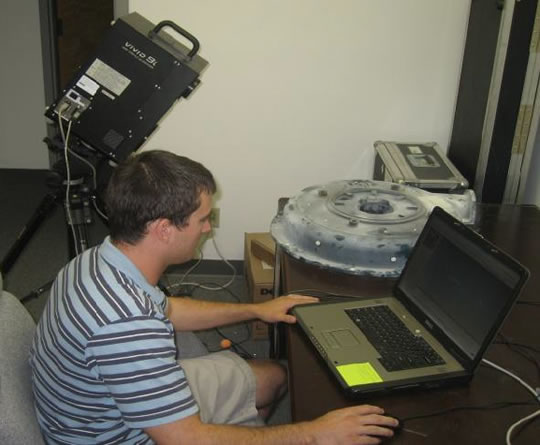 Figure 1 – Scanning with Vivid 9i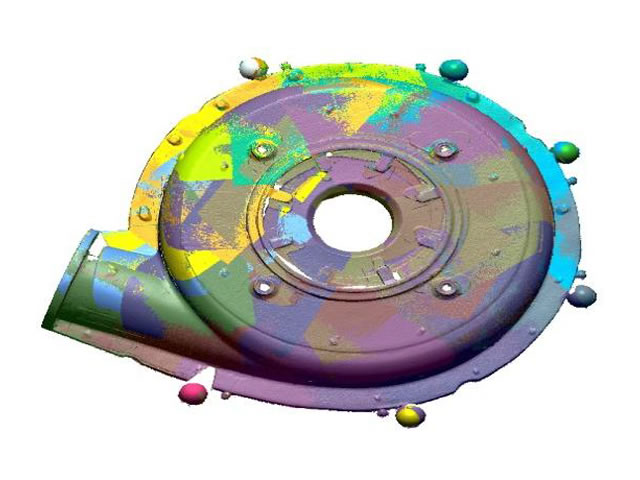 Figure 2 – Scanned Data Patches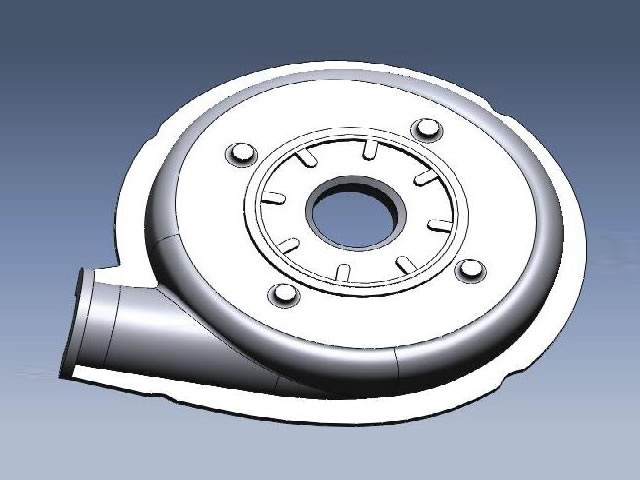 Figure 3 – Final Solid Model