Problem:
Turbine components wear over time and require replacement. OEM's typically charge a premium for spare parts and CAD data.
Traditional Method:
Cutting the blade into several pieces to generate the cross sections. Then the cross sections would be put into CAD. This method needs a donor blade which in many cases may not be available. It is also subject to human error while capturing and inputting the cross section data.
NeoMetrix Solution:
Original blade is Scanned in house using the Konica-Minolta Range7 (Figure 1)
Scan Data is registered, merged, and aligned in Rapidform XOR. (Figure 2)
Multiple cross-sections are cut in order to develop a parametric solid in Rapidform XOR
Final model is transferred to Solidworks using "Live Transfer" in order to maintain parametric history.
NeoMetrix Advantage:
Complex contours and geometric features are accurately modeled in CAD.
Solid model can be used for CNC machining, 2D Drawing development, and FEA analysis.
Complete model history allows for future design changes.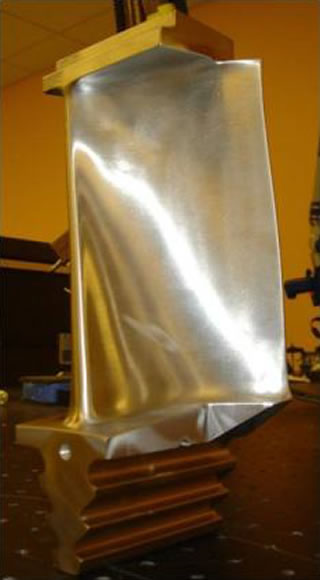 Figure 2 – Laser Scanned Data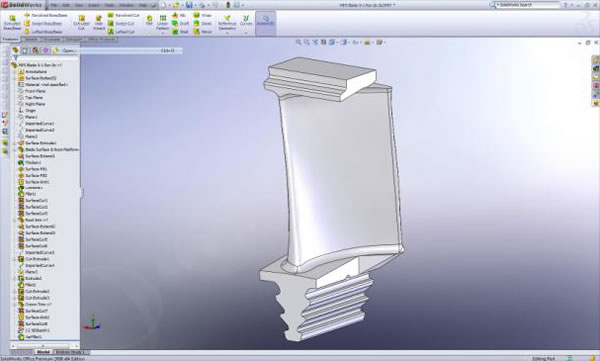 Figure 3 – Parametric CAD Model in Solidworks