Problem:
The manufacturing process for disposable lighters entails the use of an extensive array of automated machinery. Over time, many components wear, and must be replaced. Most of these components have no CAD model or drawings.
Traditional Method:
Taking hand measurements and using patterns to capture complex geometry is time consuming and can be inaccurate.
NeoMetrix Solution:
Track Assembly scanned in house with Range 7 scanner. (Accuracy of .0015")
Scan Data is registered, merged, and aligned in Rapidform XOR. (Figure 2)
Solid model created in Rapidform XOR to match scan data. (Figure 3)
NeoMetrix Advantage:
Complex geometries accurately recreated using parametric modeling functions.
File available in IGES, STEP, and Parasolid formats for milling or mold creation.
Solidworks and Pro/Engineer files also available with history tree for design changes preceding production.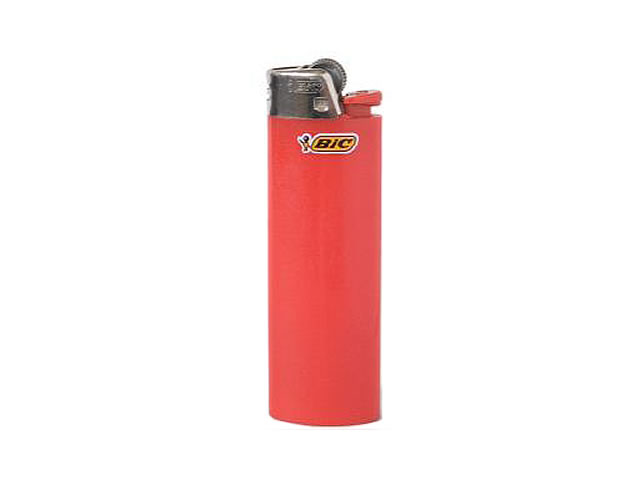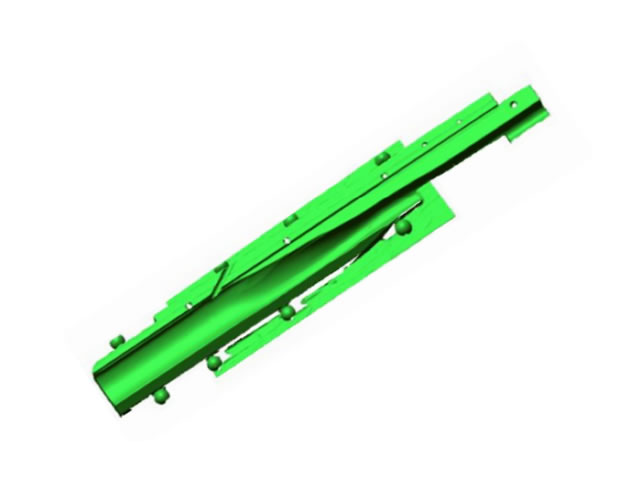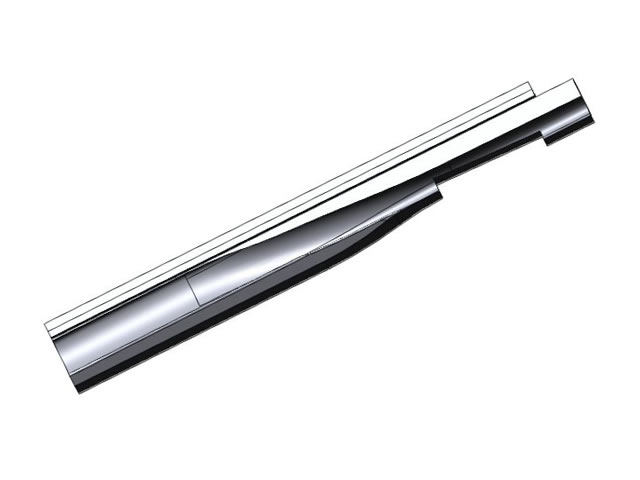 Figure 3 – Completed model