Problem:
Heavy metal Dies can be very expensive to replace when they are damaged or worn. Also it is a large problem if there is no cad file or master.
Traditional Method:
If there is no master available the existing female mold must be repaired to create a pattern. Once the pattern is created then the new mold can begin construction.
NeoMetrix Solution:
Scanned in house using the Konica-Minolta Vivid 9i scanner. (accuracy of .002")
Scan Data is registered, merged, and aligned in Rapidform XOR.
Curvese and sketches are developed based upon the scan data in order to generate a parametric solid (Figure 3).
NeoMetrix Advantage:
Feasible to obtain quality data previously unavailable by other means.
Accurate model in Parasolid or IGES formats.
3D model available for CNC machining, Rapid Prototype, or run analysis (FEA, CFD).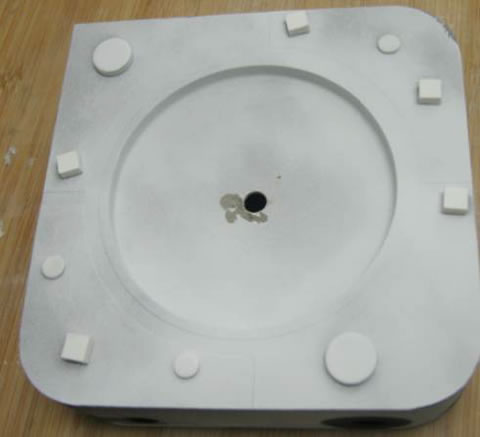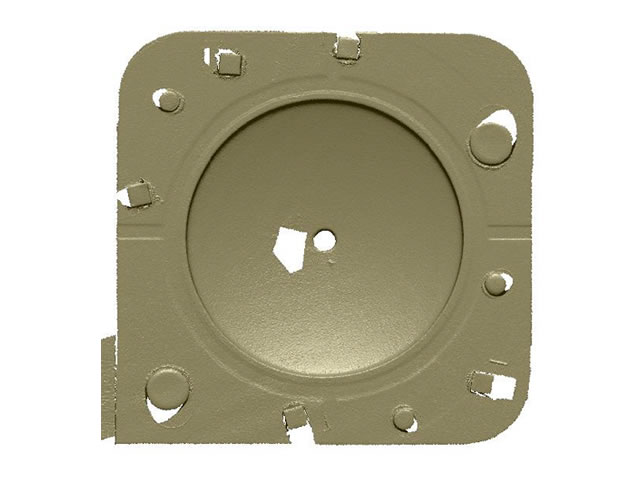 Figure 2 – Raw Scanned Data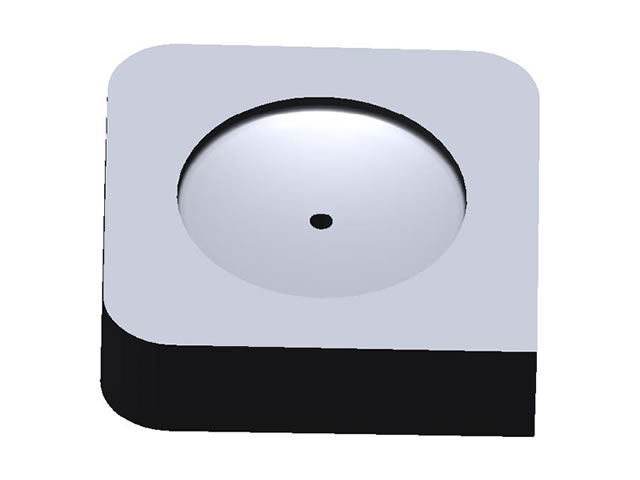 Figure 3 – Final Solid Model