Problem:
A medical manufacturing company has been producing parts for some time and is having issues on the line. Unfortunately there are no original cad files and the drawings are makeshift at best.
Traditional Method:
An engineer or draftsmen could attempt to digitally recreate the part on his desk using calipers and other basic measuring devices.
NeoMetrix Solution:
Original part (Figure 1) is Laser scanned in house using the Konica Minolta Range 7 scanner. (accuracy of .0015").
Scan Data is registered, merged, and aligned in Rapidform XOR to produce a polygon mesh.
From the mesh a parametric solid model is created in XOR.
Parametric model is "Live Transferred" into Solidworks then prints are created.
NeoMetrix Advantage:
Accurate feature based Solidworks model for future reference and design changes.
2D prints for digital or paper reference points on manufacturing line.
Perfect for your business that lacks suitable engineering design and support.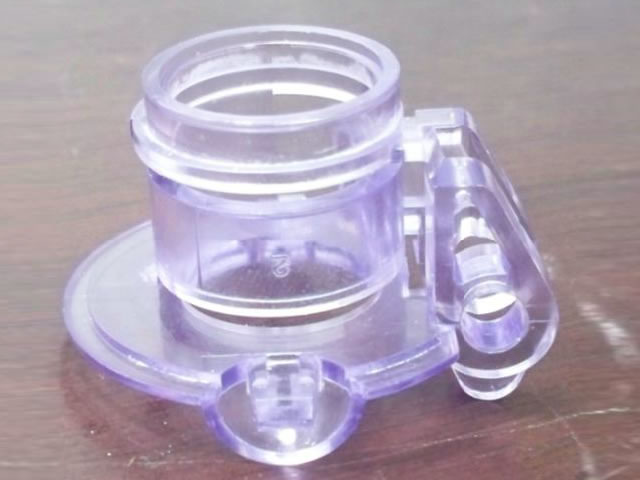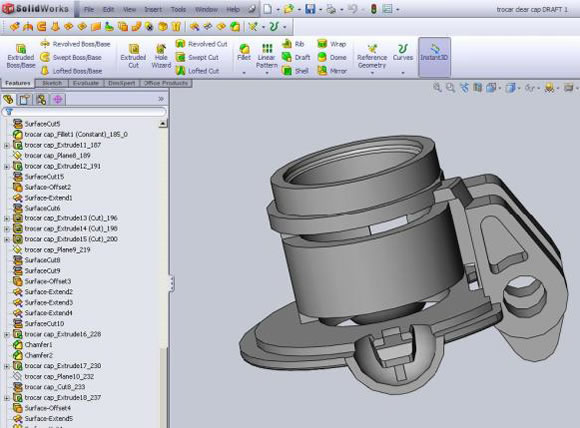 Figure 2 – Solidworks model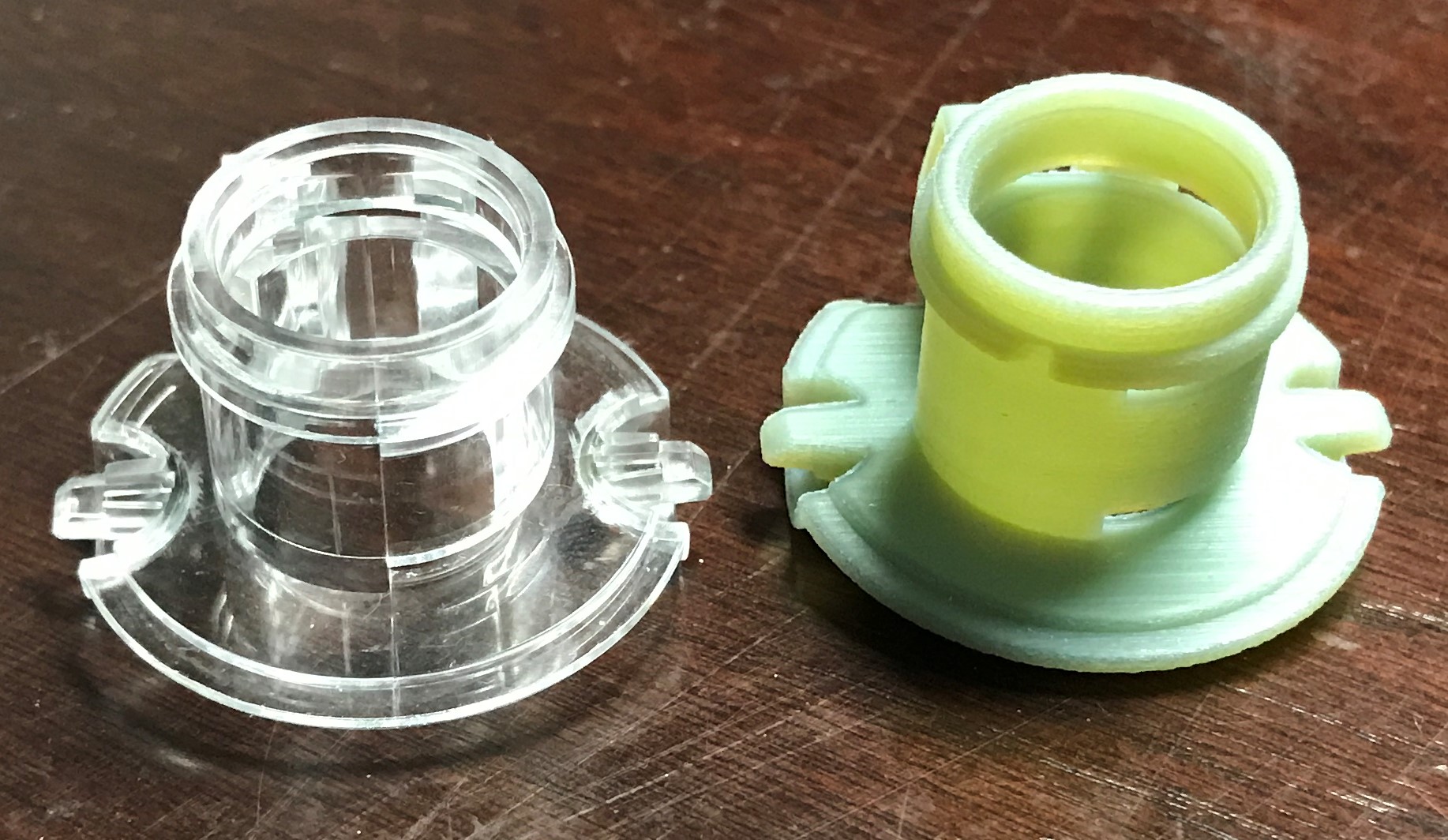 Figure 3 – Original part (left) and 3D printed part (right)