The problem:
The US Army is in the process of designing modifications to existing helicopters, such as the Blackhawk. Due to the age of the aircraft, no 3D CAD models are available to be used as a reference.
Traditional Method:
Create additional plating from the original engineering drawings and use a trial and error method until correct fit or try to use hand drawn templates.
NeoMetrix Solution:
Scanned using the I-metric white light scanner.
Scan Data is registered, merged, and aligned in Rapidform XOR to produce multiple polygon meshes (Figure 1).
Meshes are used as a reference to develop solid models in XOR.
Each individual feature is brought into Solidworks using the "Live Transfer" feature
NeoMetrix Advantage:
Ability to design modifications that will fit up the first time without guess work and extensive rework.
Final model delivered in Solidworks with full model history for easy updates and design changes.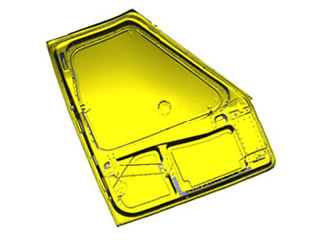 Figure 1 – Scan Data aligned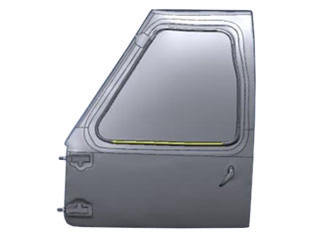 Figure 2 – Solid model outside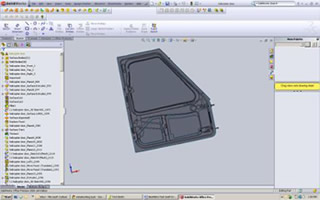 Figure 3 – Final Solid Model in Solidworks