Reverse Engineering & 3D Printing Commemorative SunRail Bridge
Reverse Engineering & 3D Printing Services for Keesee & Associates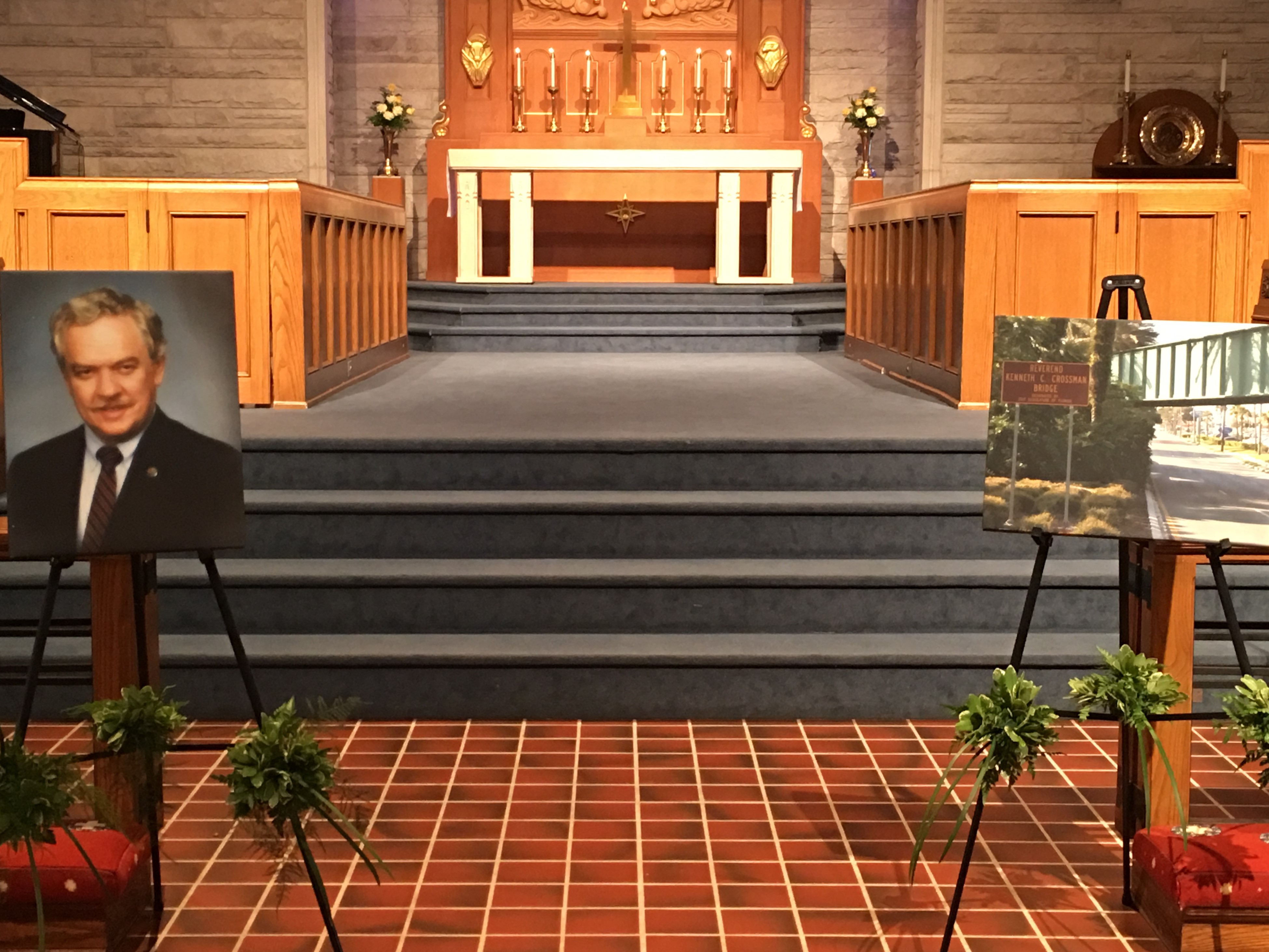 Mike Keesee, CEO of Keesee Associates, had his father in law pass away years ago who was a very influential figure in the Central Florida area. Inspired by Martin Luther King Jr. and his relentless activism, Reverend Kenneth C. Crossman – who was of Caucasian decent – worked for decades to fight racial and religious divides in America. He became known as the "Bridge Builder" and spent much of his life in Central and South Florida, before he died in 2004 at 71.
Many revered and admired Crossman for his courage, bravery and determination to do right in the world.
"I like to say he landed on the right side of history. He had great relationships with all different kinds of people, and it started at a human level of loving and caring for one another."
John Crossman
"He was inspirational. He was such a leader; a lot of us in the Legislature looked to him because of that."
Dick Batchelor
Due to his amazing proactive social work in the community, he was named after the Sun Rail Bridge leading to Winter Park. Recently, there was a ceremony to commemorate him and name him to the bridge. The bridge was named for him after Governor Rick Scott signed a bill in June of 2017 which designated 37 roads and bridges for dignitaries. Reverend Crossman's legacy and story now live on through this bridge to remind everyone that no obstacle is too big for two opposing sides to come together.
"I think we grew up in a house that had a tremendous amount of purpose," he said. "I don't really feel like this bridge is about my dad. The bridge is really about the celebration of living in a community where we listen to each other."
Dustin Smith, Keesee Associates Project Manager, had the bridge modeled in Revit. After exporting it into a program suitable for NeoMetrix Technologies, we were able to make corrections on Smith's bridge file using SpaceClaim 3D software and produce an extremely accurate 3D model. Once the 3D modeling process was complete, we 3D printed more than 10 models using our ProJet MultiJet 2500 3D printer from 3D Systems. These models were passed out at the ceremony in commemoration of the reverends name.
Want to Learn More About 3D Printing?