3D Scanning & Reverse Engineering of a Winglet Fitting
The Problem:
During routine inspections of winglet fittings, corrosion may be found in the fitting holes. When the corrosion is too severe, cleaning is not an option. Repairs by the original manufacturer are usually expensive and time consuming. DER Services wants to offer a cheaper, simpler solution to their customers, by providing a replacement part.
Traditional Method:
Since the original manufacturer did not provide drawings or files for the fittings, the part needed to be reverse engineered. Traditionally, DER Services would need to manually measure the part and rebuild the model from the ground up. With aircraft parts, curved surfaces and odd angles make it nearly impossible to perfectly replicate the component.
NeoMetrix Solution:
With 3D scanning and modeling, reverse engineering is quick and easy.
The winglet fitting was scanned by the MetraSCAN 3D scanner. This scanner uses crossing laser lines to gather geometric data on the part. The fitting was covered in reflective targets that allow the scanner to keep track of its location relative to the part. The fitting was then scanned in a matter of minutes. Through the scanning software, VX Elements, the data was then exported as an STL mesh file.
This STL was then imported into reverse engineering software, Geomagic DesignX. This powerful piece of software allows the user to use scan data to build a complete, accurate 3D CAD model. Key geometry and features can be extracted directly from the scan data to assist in building up the model. Measuring and modeling the complex curves and odd angles is simple and intuitive. The final 3D model was then exported as a STEP file and delivered to DER Services. They can now use this file to machine or develop tooling for new replacement parts.
NeoMetrix Advantage:
With the scanning and modeling services provided by NeoMetrix, what were once complicated and tedious processes are now simple and efficient.
Scanning and modeling a part like the winglet fitting takes a only a few working hours, rather than days or even weeks of scrupulous measurements and data recording. In addition to the saved time, there is no guesswork in curve profiles or the dimensions of areas that are hard to measure with calipers and other standard measuring equipment.
Lastly, the delivery of a completed CAD model allows the customer to move right into production and manufacturing, in-turn, also making their customers happy.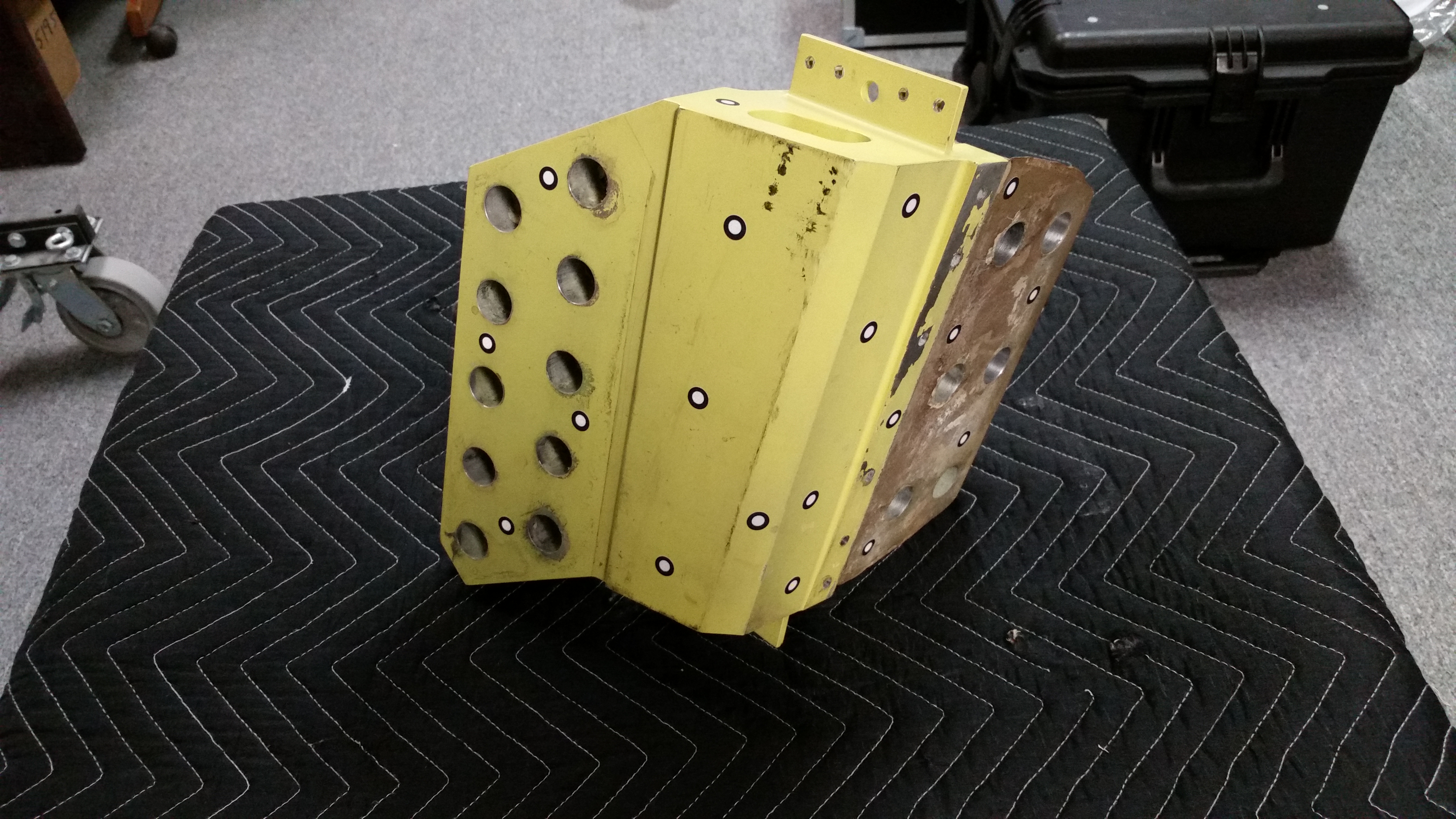 Winglet fitting to be scanned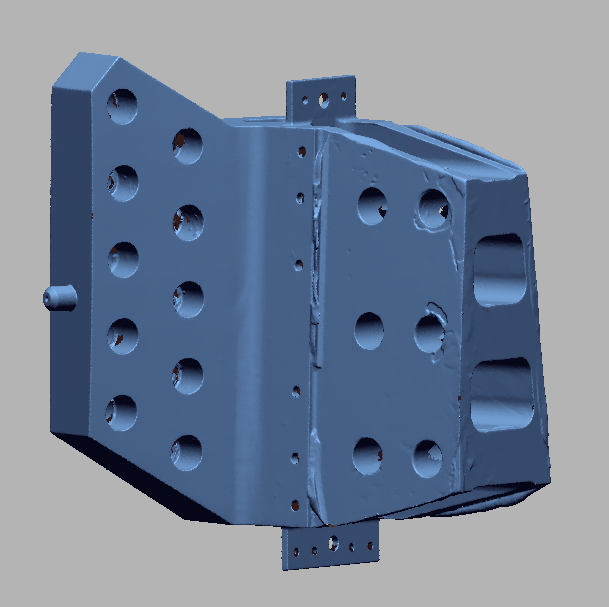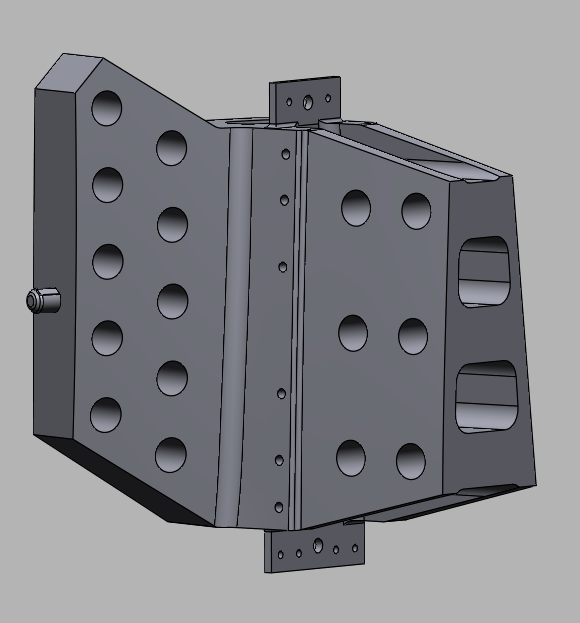 About DER Services
DER Services, Inc is an aeronautical engineering project development and consulting company which provides FAA DER approvals and engineering services to the aviation industry on a global scale.
DER Services specializes in issues related to aircraft and aircraft component certification, structural repair design, analysis, and testing. Our team possesses the wealth of experience required to efficiently complete projects – whether small or large, simple or complex – within budget, and on schedule. Our goal is to work closely with each of our clients in order to provide the best possible engineering support without sacrificing the integrity of the product being delivered.
On staff, we have FAA Designated Engineering Representatives (DERs) that review and approve data for aircraft modifications. We also specialize in obtaining Supplemental Type Certifications (STCs) for our customers.
DER Services, Inc.
3836 St. Lucie Blvd
Fort Pierce, FL 34946
St. Lucie County Int'l Airport
Phone: (772) 873-1295
Email: sales@derservices.com
www.derservices.com
DER Services, Inc.
5330 Stadium Trace Parkway, Ste. 340
Birmingham AL 35244
Phone: (205) 682-9694
eFax: (206) 201-8197
Email: sales@derservices.com