3D Systems ProJet CJP 660Pro
Unparalleled Full Color 3D Printing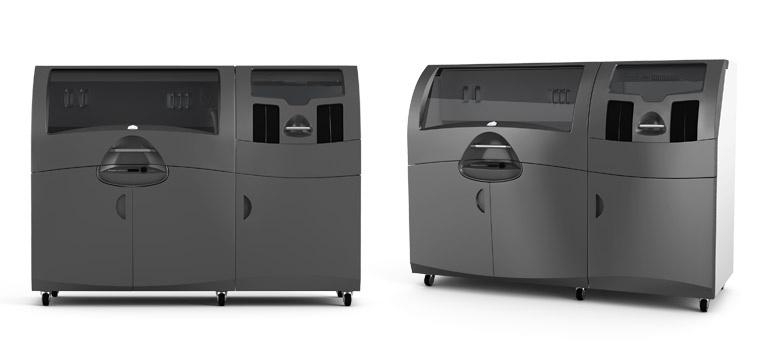 The ProJet CJP 660Pro 3D printer sit at the top of its class, providing the most simple and efficient full color 3D prints. Using ColorJet Printing technology, the ProJet CJP 660Pro 3D printers are capable of printing truly photo-realistic models that are ideal for a variety uses that include architecture, product design and medical models. The simple workflow of the printers allow for any user to conduct 3D prints. ProJet CJP 660Pro 3D printers can also produce items at a faster rate through the use of its intuitive nesting capability and drafting mode.
Product Specs and Benefits:
ColorJet Printing technology
Build size: 10 x 15 x 8 in. (254 x 381 x 203 mm)
4-channel CMYK (cyan, magenta, yellow, and key [black]) full-color 3D printer
Up to 7 times lower cost than competing printers
5x–10x faster print speeds than all other technologies
Integrated part cleaning station
Multiple finishing options
All-in-one software included
User friendly, intuitive workflow
Low cost & material waste
Want to Learn More About 3D Printers?