3D Systems ProJet 6000
Highest Quality and Accuracy for Parts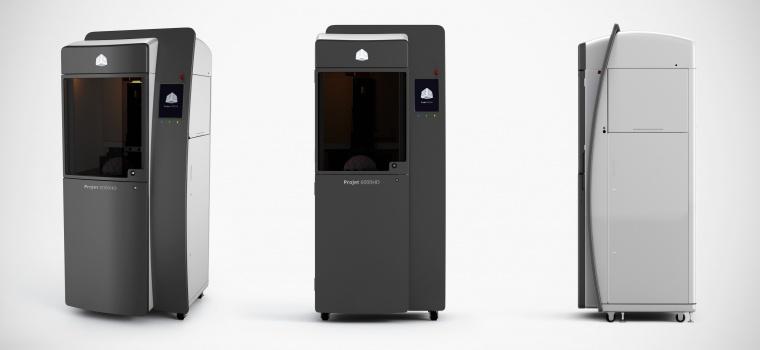 The ProJet 6000 HD printers provide users with incredibly high part quality and accuracy, Using Stereolithography (SLA) technology, the ProJet 6000 printers provide users an unmatched source for producing prototyping and end-use parts. Any user can now conduct 3D prints with the simple workflow of ProJet 6000 printers. ProJet 6000 3D printers can also produce end-use parts and prototypes up to 4 times faster than competing 3D printers.
Product Specs and Benefits:
Stereolithography (SLA) technology
Build size: 10 x 10 x 10 in. (250 x 250 x 250 mm)
Part accuracy: up to 45μm
Up to 4 times faster print time than competing printers
Resolution up to 2 1/2 times higher than competing printers
All-in-one software included
Multiple printers in one
A true alternative to CNC's
User friendly, intuitive workflow
Low cost & material waste
Want to Learn More About 3D Printers?